---
The leasing process is a handy way to enjoy your favorite models. Leases are designed to be short-term agreements that help you maintain flexibility both now and down the road. While lease agreements typically run for two or three years, you can also opt for an early lease termination around Stroudsburg, Pennsylvania. How does this termination process work? What are all your available options? That's what our team at Ray Price Mazda is here to explain. 
We have a host of leasing deals you can pick from, and each one comes with the option to either terminate your lease early or trade in your lease. 
---
 Terminating Your Lease 
 In our lease agreements, we give you the option to terminate your lease at any point. Our goal is to create a deal that offers as many options to you as possible, which is why the termination clause is in place. It's important to note that terminating a lease can result in a fee. To understand what terminating your lease will imply, speak with one of our financing experts.    
---
Terminating Your Lease but Keeping Your Vehicle
If you no longer want to lease your vehicle but you would like to buy the model, that's also an option. All we have to do is transform your lease agreement into a financing plan which ultimately ends with you owning the model outright. The payments you've been making throughout the lease will be factored into the new financing plan, too. 
---
Terminating Your Lease and Getting a New Model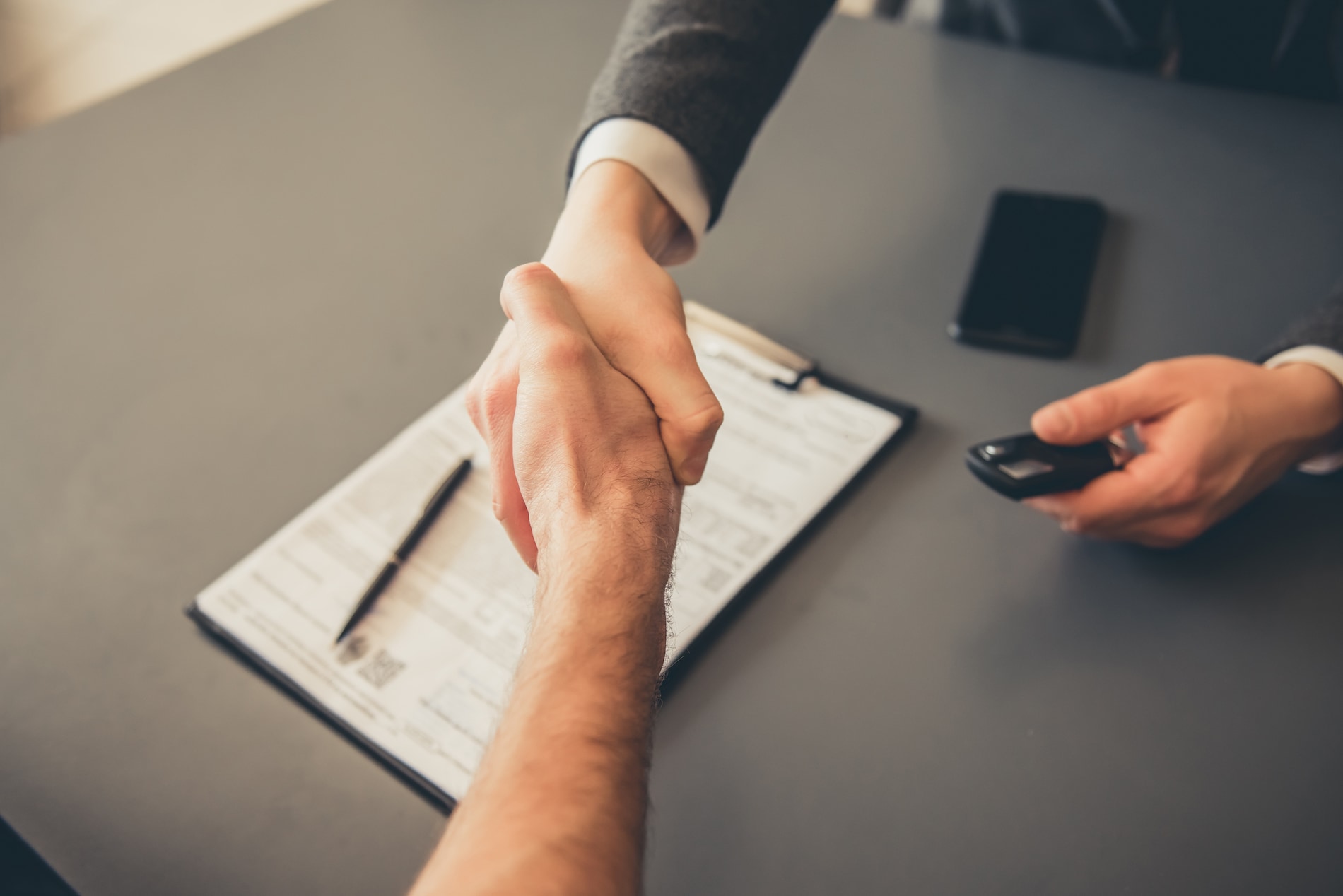 If you terminate your lease and still need a vehicle for everyday travels, you can sort through our lineup of reliable and appealing models. Sedan offerings include the Mazda3-which can also be had as a hatchback-and the larger Mazda6. Alternatively, if you want an SUV, we have the Mazda CX-30, Mazda CX-5, and Mazda CX-9. 
Our Mazda financing plans are flexible, too. By speaking with one of our advisors, you can arrange a deal that works for your lifestyle. We'll take into account your budget and do what we can to develop a plan that accommodates your needs. We also have online tools you can use for financing, such as the pre-approval form. 
---
If You're near Stroudsburg, PA, and Want To Terminate a Lease, We'll Help!
If you want to get out of your lease, there are options available to you. At Ray Rice Mazda, we have financing advisors to help you through these situations. 
Terminating a lease is a straightforward process, yet it's important to remember other options are available. No matter how you approach the situation, drivers near Stroudsburg, Pennsylvania, can come to Ray Price Mazda and we'll lend a helping hand!