Sometimes, things happen on the road you simply can't plan for. These occurrences or accidents don't have to leave you immobile, though. If you're in need of collision repair near Stroudsburg, PA, you can look to our helpful Ray Price Mazda Service Center. We have the tools, technology, and parts to help your model get back to full strength.
The type of repair we'll provide depends on the type of collision you were involved in. So, your best bet is to book a visit to our shop online and let our technicians inspect your vehicle!
---
Inspection Then Repair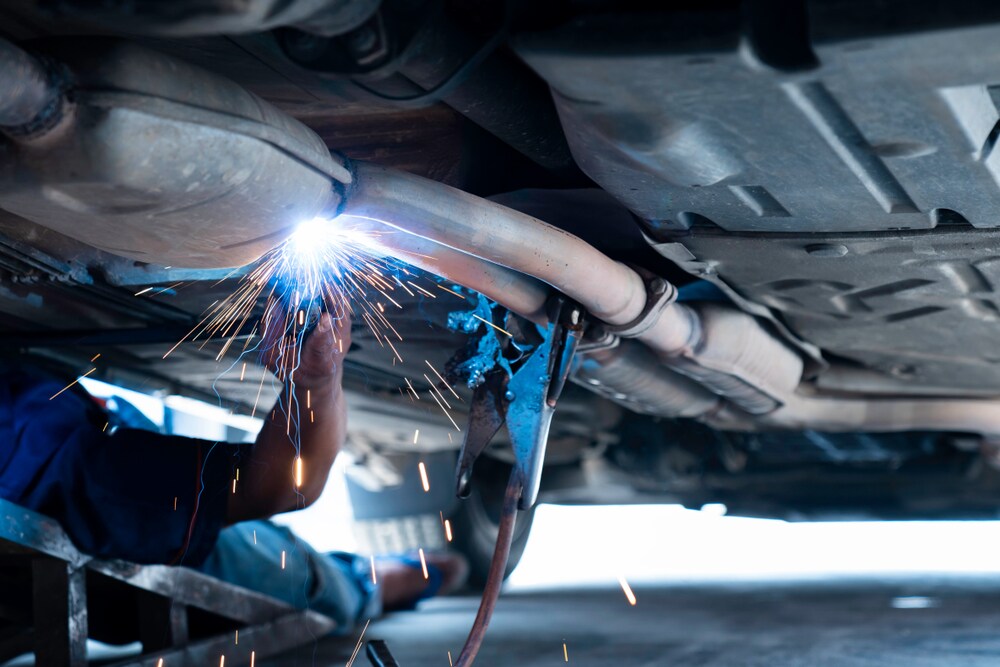 To determine exactly what repairs your model needs after an accident, we first have to thoroughly inspect the model. The inspection process covers the interior, exterior, performance, and safety of the vehicle.
While many drivers think repairing the exterior is all that's needed for a collision, it's also important to ensure the reliability of your car wasn't affected. Our team will consider the brakes, the engine performance, and the safety features during the inspection. If anything needs to be repaired or if a part needs to be replaced, we can quickly do so.
Once we're confident your vehicle is going to run smoothly and reliably, then we can get to work making your vehicle look good as new. When you leave our shop, you're going to be impressed by the way your model runs and looks! 
---
We Have a Large Parts Center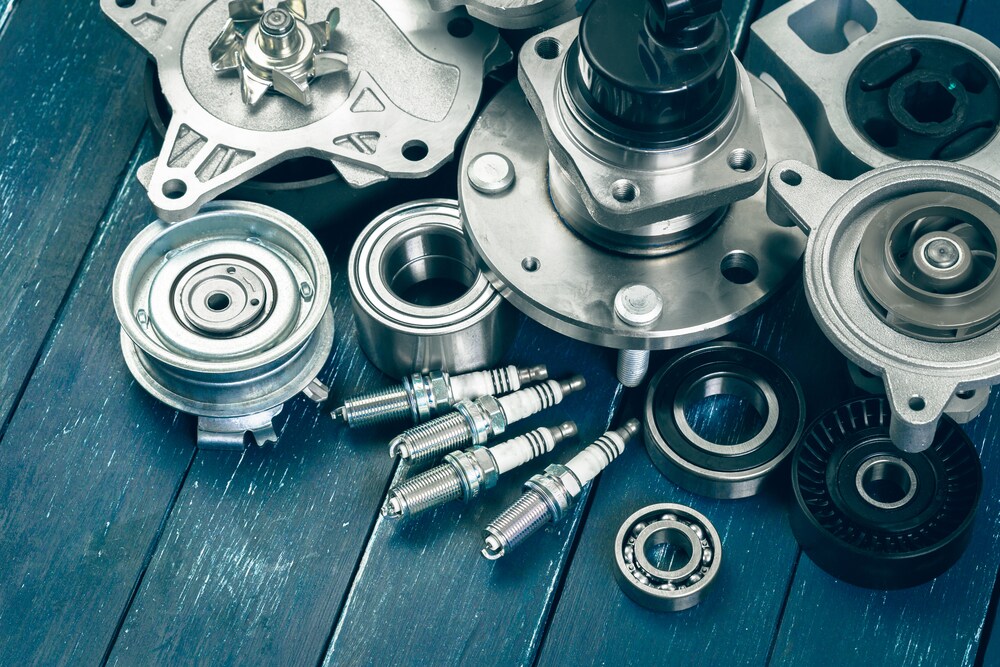 When you've experienced a collision, you don't have to be on the sidelines for weeks waiting for your car to be repaired. Our service shop prides itself on efficient, effective repairs. Part of the reason we can get your model back onto the road quickly is because of our parts center.
If you need a piece replaced on your Mazda model, it's likely our parts center has the right fit. In fact, we can often match the piece you need right down to the model year and trim level of your Mazda.
If we don't have the right replacement part handy, we can quickly get it for you. Thanks to an extensive dealership network, ordering a part online and installing it upon arrival is a quick process.
---
Get Started Online
If you have questions about the repairs your model is going to receive, you can contact our team online. We'll be happy to fill you in on what the repair process entails. You can book your visit online, too. Use our scheduler to lock in a time that best fits your weekly routine! 
---
Quick Collision Repairs near Stroudsburg PA
The goal after a collision is to ensure your model is safe, reliable, and looking as good as new. We can handle any repairs you might require at Ray Price Mazda near Stroudsburg, Pennsylvania. Our certified technicians are ready and waiting to get to work.
So, reach out to us with questions or to book a visit. We look forward to restoring your vehicle to peak performance!
Make an Inquiry
Hours
Monday

9:00AM - 8:00PM

Tuesday

9:00AM - 8:00PM

Wednesday

9:00AM - 8:00PM

Thursday

9:00AM - 8:00PM

Friday

9:00AM - 8:00PM

Saturday

9:00AM - 4:00PM

Sunday

Closed