The decision to buy or lease your next model is always an important part of the car-shopping process. Is one option better than the other? Not really. However, one option might be better for your particular lifestyle around East Stroudsburg, Stroudsburg, Easton, Brodheadsville, and Saylorsburg, PA.
To help, we've broken down the benefits of each choice in this buying vs. leasing comparison. Our hope is to provide some idea of why you might choose one over the other. Take a look below, and keep in mind that our Ray Price Mazda team will be happy to answer additional questions for you, or talk about the processes in more detail!
Why You Would Buy a Model
---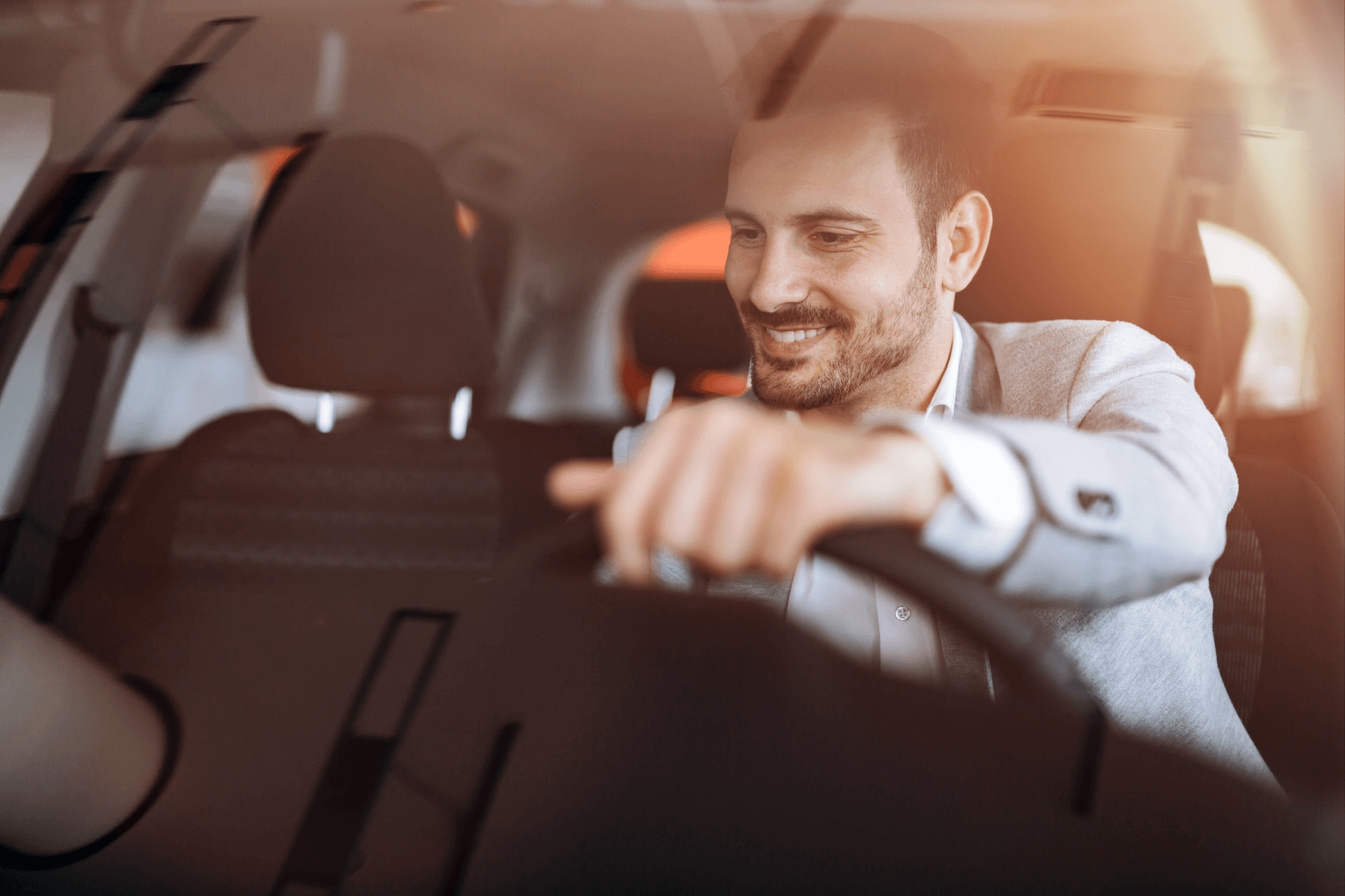 Buying a car is usually the right choice if you want to own it outright, customize it, or keep it for a long time. The greatest advantage of buying is that, once you complete your payment structure, you don't have to budget for a monthly bill anymore.
The customization part is important, too. If you want to alter your vehicle to make it more capable off-road, more performance-oriented on the street, or just to switch up its style, you can do so if you buy the car.
Finally, families thinking long-term often prefer to buy their cars. The reasoning is that children will grow up and eventually earn their license. If you've bought your car, you can pass it down to them after so much time. This way, you know your child has a reliable, safe vehicle to shuttle them around the community.
Why You Would Lease a Model
---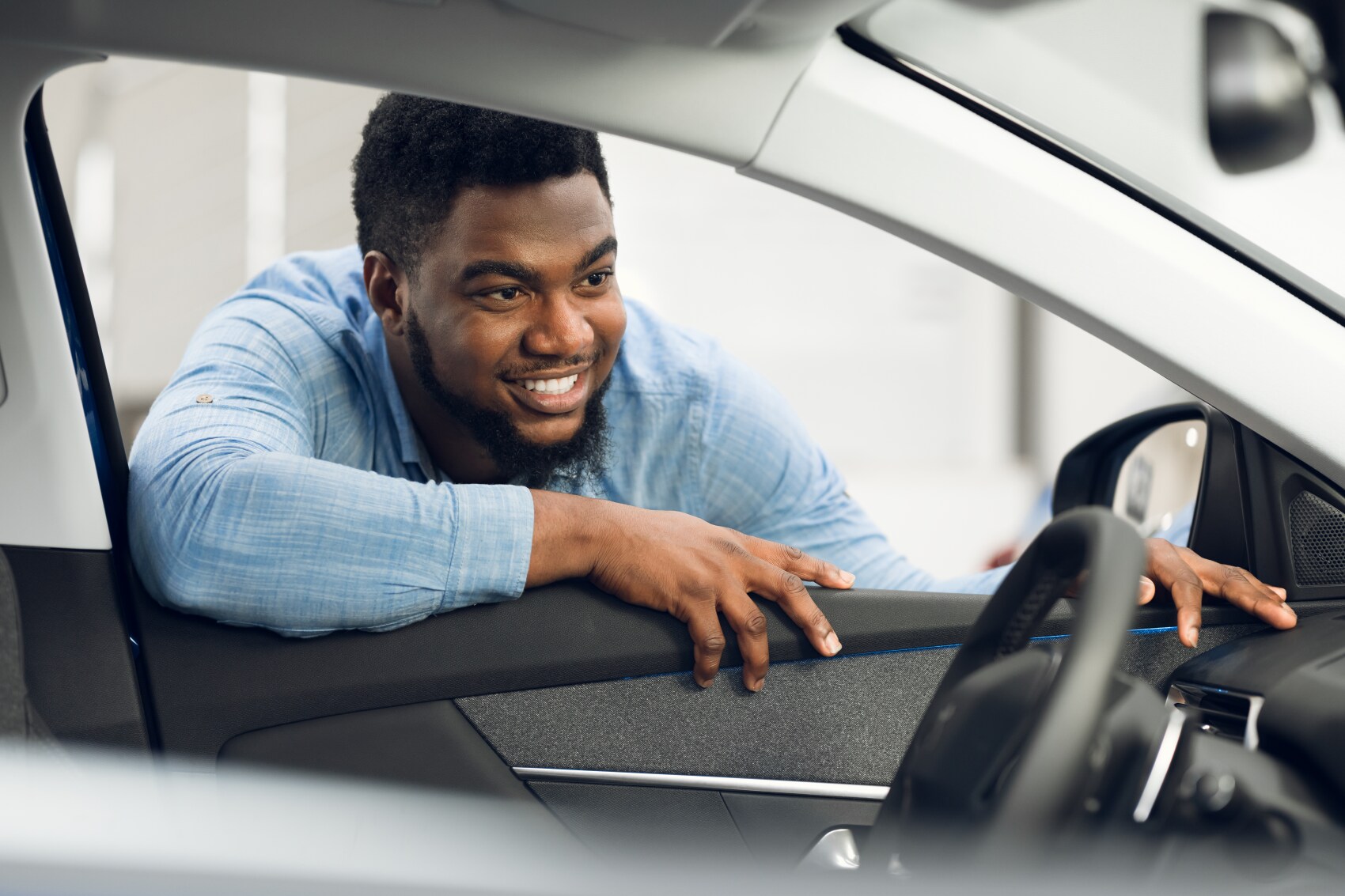 Leasing is a financing choice geared toward those who like driving new cars, or whose ever-evolving life requires different types of vehicles.
First, leasing is basically a rental of your preferred model that lasts for two or three years. The rental will end, and you'll bring the car back to the dealer with the ability to begin leasing a new model. If the thought of always driving a new car appeals to you, leasing makes it easy to do so.
Leasing is also extremely versatile. You can trade in the car early to lease a new model, end the lease at any time, or buy the car once your lease is complete. You always have options.
If, right now, you only need a sedan, but know in a few years you might need something larger like an SUV, leasing gives you the chance to switch. When you return your model at lease end, you can re-up with any new model you want, not just the one you had before.
Buy vs Lease? It's All About What You Need
The decision to either buy or lease a car really comes down to you. Our team has helped many throughout East Stroudsburg, Stroudsburg, Easton, Brodheadsville, and Saylorsburg, Pennsylvania, make the right call.
So, if you want some more advice on the topic, or are trying to develop your preferred lease deal or payment structure, contact us at Ray Price Mazda today!
Make an Inquiry
Hours
Monday

9:00AM - 8:00PM

Tuesday

9:00AM - 8:00PM

Wednesday

9:00AM - 8:00PM

Thursday

9:00AM - 8:00PM

Friday

9:00AM - 8:00PM

Saturday

9:00AM - 4:00PM

Sunday

Closed