If you're looking to get rid of your vehicle, you may have seen the term trade-in thrown around. What's a trade-in, you might be wondering? It's basically a specific way of selling your car that sets you up for your next model.
The benefits of trading in your car are extensive. We'll be going over the primary ones in this helpful overview.
If you think a trade-in around East Stroudsburg, Stroudsburg, Easton, Brodheadsville, and Saylorsburg, PA, is the way to go, you can reach out to our Ray Price Mazda finance experts!
Benefits of Trading In Your Car

We accept any model

We're happy to accept any vehicle, whether you're trading in an old car, an SUV, or a truck

You're well set up for your next ride

The trade-in value of your vehicle can be put directly towards whichever car you want to drive next

It's a quick, simple process

It doesn't take long to prepare your car for a trade-in or to complete the process at our dealership
---
What Are the Benefits of Trading In Your Car?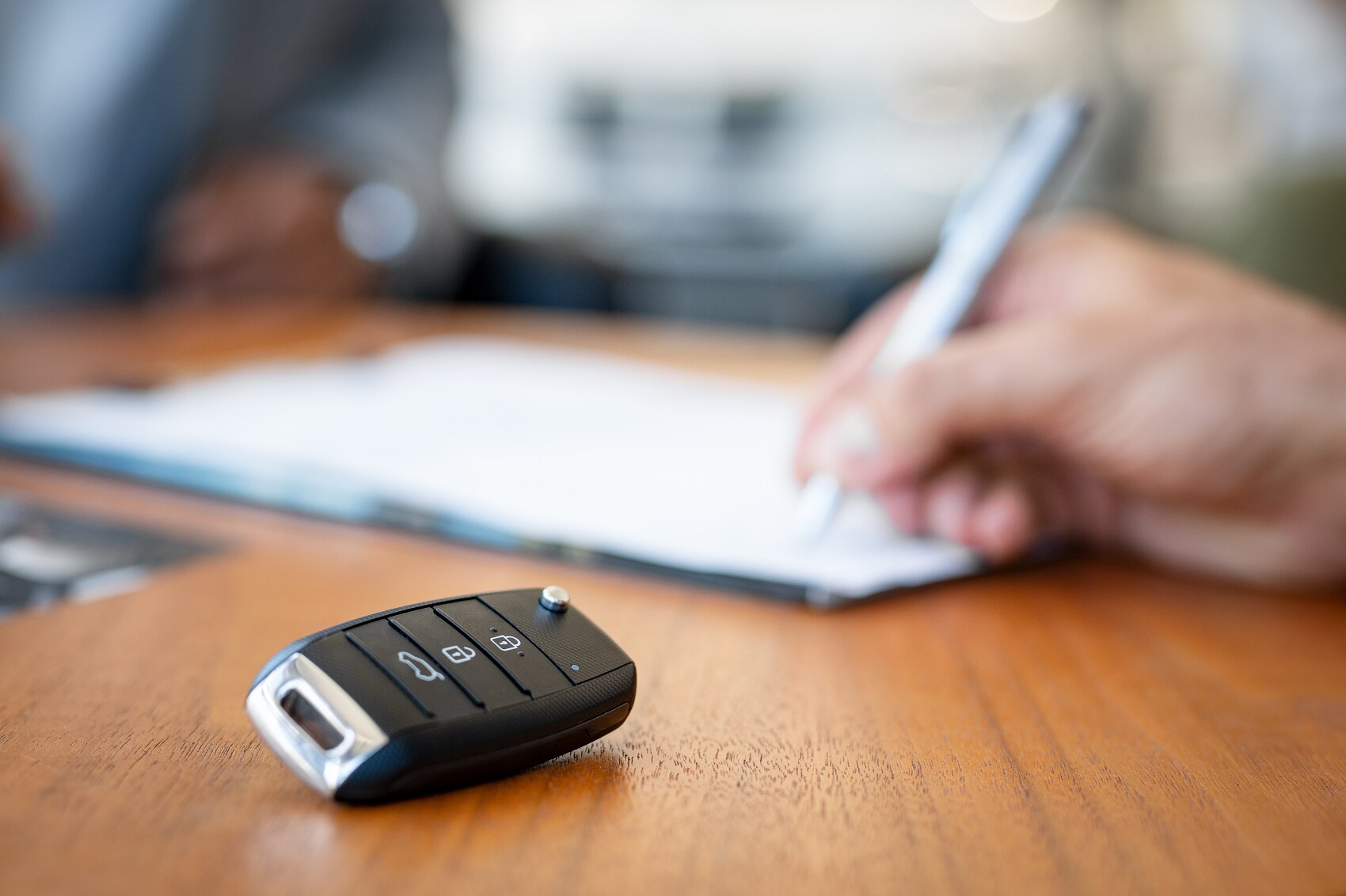 First and foremost, trading in your vehicle is about setting yourself up for a new car. If you've been browsing our online inventory and have noticed a few models you'd like to drive, your current vehicle could be a huge asset when it comes time to finance one.
Whatever the trade-in value of your current vehicle might be, you can put that value directly towards the new car that you like the most. You can locate your current car's trade-in value using our trade-in tool online. By plugging in information, such as the model year, the condition, and the mileage, we'll have a quick trade-in estimate for you.
Other benefits of the trade-in process include:
The ability to trade in any kind of vehicle
A quick and easy trade-in process
Full value for your vehicle, no matter the age
---
Prepping Your Car for a Trade-In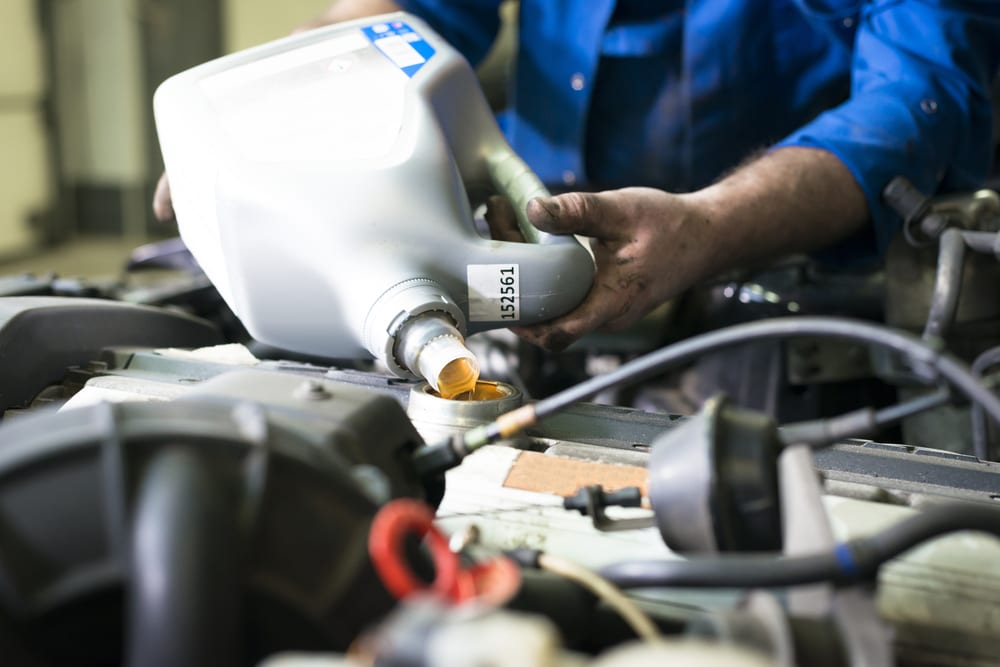 There are a few quick and easy steps you can take to assure your vehicle is ready to be traded in. The first is to ensure that the model is clean inside and out. So, take your vehicle through the car wash-be sure to vacuum and clean out the interior as well.
Secondly, you want to have any necessary service needs knocked out before attempting to trade in the car. So, the following routine procedures should be taken care of, if your vehicle requires them:
Finally, make sure to have a vehicle history report handy. If your vehicle has required any repairs over the years, this is helpful information to provide during the trade-in process.
---
There Are Ample Benefits to Trading In Your Car
At the end of the day, you want to get full value for your vehicle. At Ray Price Mazda, we can provide that for you. Consider the trade-in process to receive a fair return on your car.
Contact our team today! We'll happily accept any type of model around Saylorsburg, Brodheadsville, Easton, Stroudsburg, and East Stroudsburg, Pennsylvania.
Make an Inquiry
Hours
Monday

9:00AM - 8:00PM

Tuesday

9:00AM - 8:00PM

Wednesday

9:00AM - 8:00PM

Thursday

9:00AM - 8:00PM

Friday

9:00AM - 8:00PM

Saturday

9:00AM - 4:00PM

Sunday

Closed