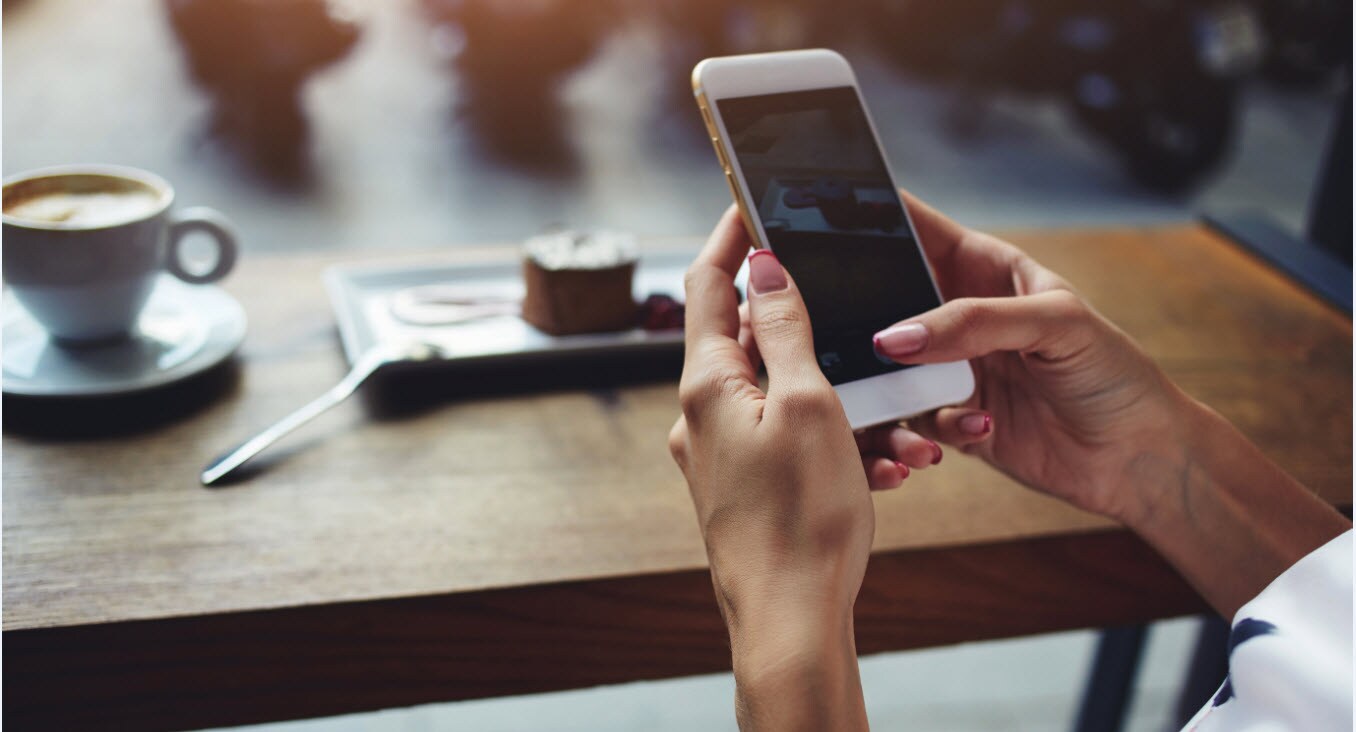 Ray Price Mazda cares about our community. We like to constantly know what's happening around us. On this page we share some of the exciting upcoming community events happening in and around the Stroudsburg, PA area.  
Here's a few local events taking place this month.
Best Places to Volunteer for the Holidays
Fall Fun in the Poconos
November 2018 Events 
Date: November 9, 2018
Time: Friday 4-9pm; Saturday 2-6:30pm
Location: One Manor Drive, Pocono Manor, PA
Enjoy this two day event packed with various craft beer. 
Date: November 10, 2018
Time: 6:00pm to 10:00pm
Location: 301 Resort Drive, Tannersville, PA
Camelback will be lighing a ceremonial bonfire and burning wooden skis as a sacrifice for a snowy winter. Come enjoy music, prize giveaways, games, costume contests and more. 
Downtown Stroudsburg Tree Lighting Ceremony
Date: November 23, 2018
Time: 5:00pm to 7:00pm
Location: Courthouse Square
Celebrate the start of the Christmas season with horse-drawn carriage rides through downtown, a visit from Santa, caroling, balloon artist and more.