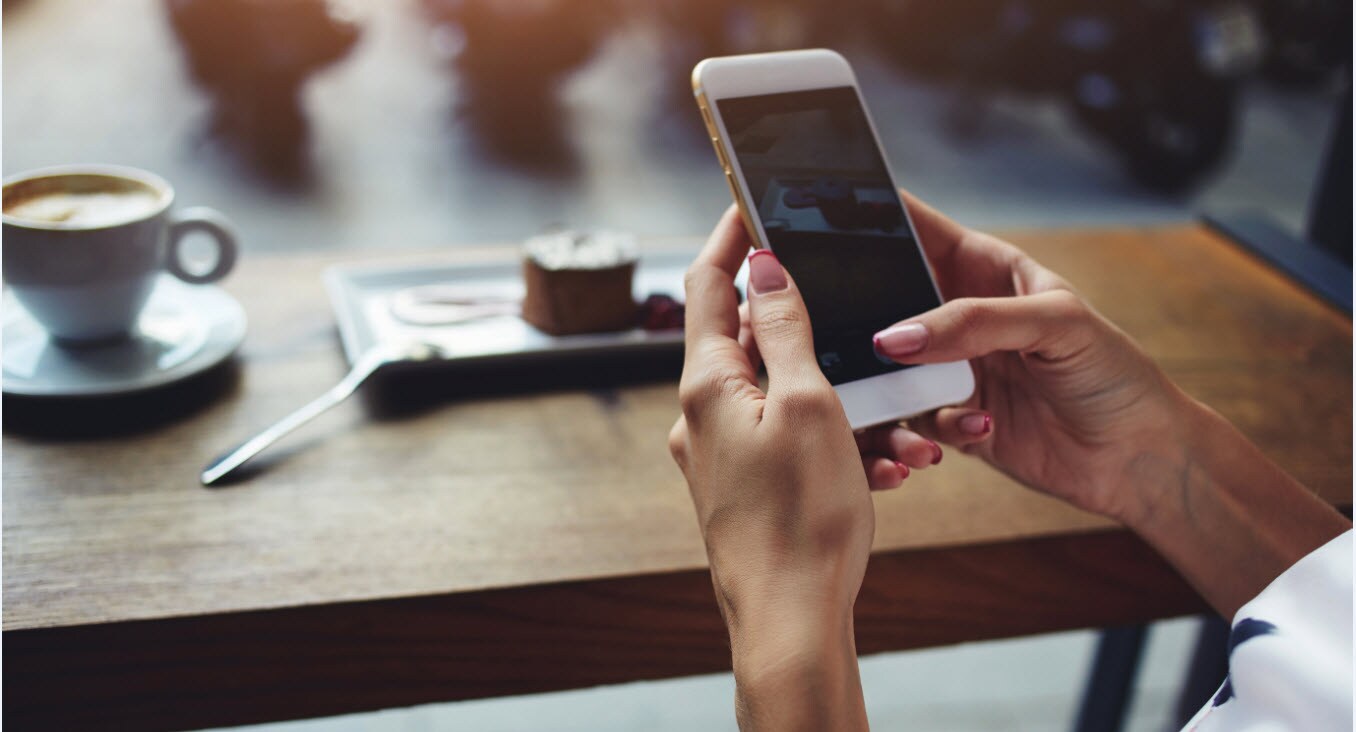 Ray Price Mazda cares about our community. We like to constantly know what's happening around us. On this page we share some of the exciting upcoming community events happening in and around the Stroudsburg, PA area.  
Here's a few local events taking place this month.
Fall Fun in the Poconos
October 2018 Events 
Rail & River Lackawaxen Kayak Trip/Train Excursion
Date: Every Wednesday until October 24th
Time: 1:45pm - 5:00pm
Location: 100 Main Ave, Hawley, PA 1848
Board the Stourbridge Line at the Hawley Depot and take a scenic ride to White Mills, where you will meet your guide and spend the afternoon exploring, birding and seeing history highlights. 
The Great Pocono Pumpkin Festival
Date: Occurring daily until October 28th, 2018
Time: Weekends - 11am to 6pm, Weekdays - noon to 4pm
Location: Route 209 , Forest Inn Lehighton, PA 18235
Pick pumpkins, play games and enjoy some great food!
Date: Occuring daily until October 31st, 2018
Time: 6:00pm to 10:00pm
Location: 301 Resort Drive Tannersville, PA 18372
Race your friends through the night sky on the 1000' Double Barrel Zip Line!