You have a few options if you're ready to move on from your current vehicle. Either selling or trading in your car near Stroudsburg, PA, is going to help you recoup value from your current vehicle.
So, what's the difference between the two? In both instances, you'll be parting with your model, yet the trade-in option will help you directly improve the value of your next car.
At Ray Price Mazda, we thought we'd go over each of these options in a little more detail. If you have questions, our helpful staff is always around to talk!
Selling Your Car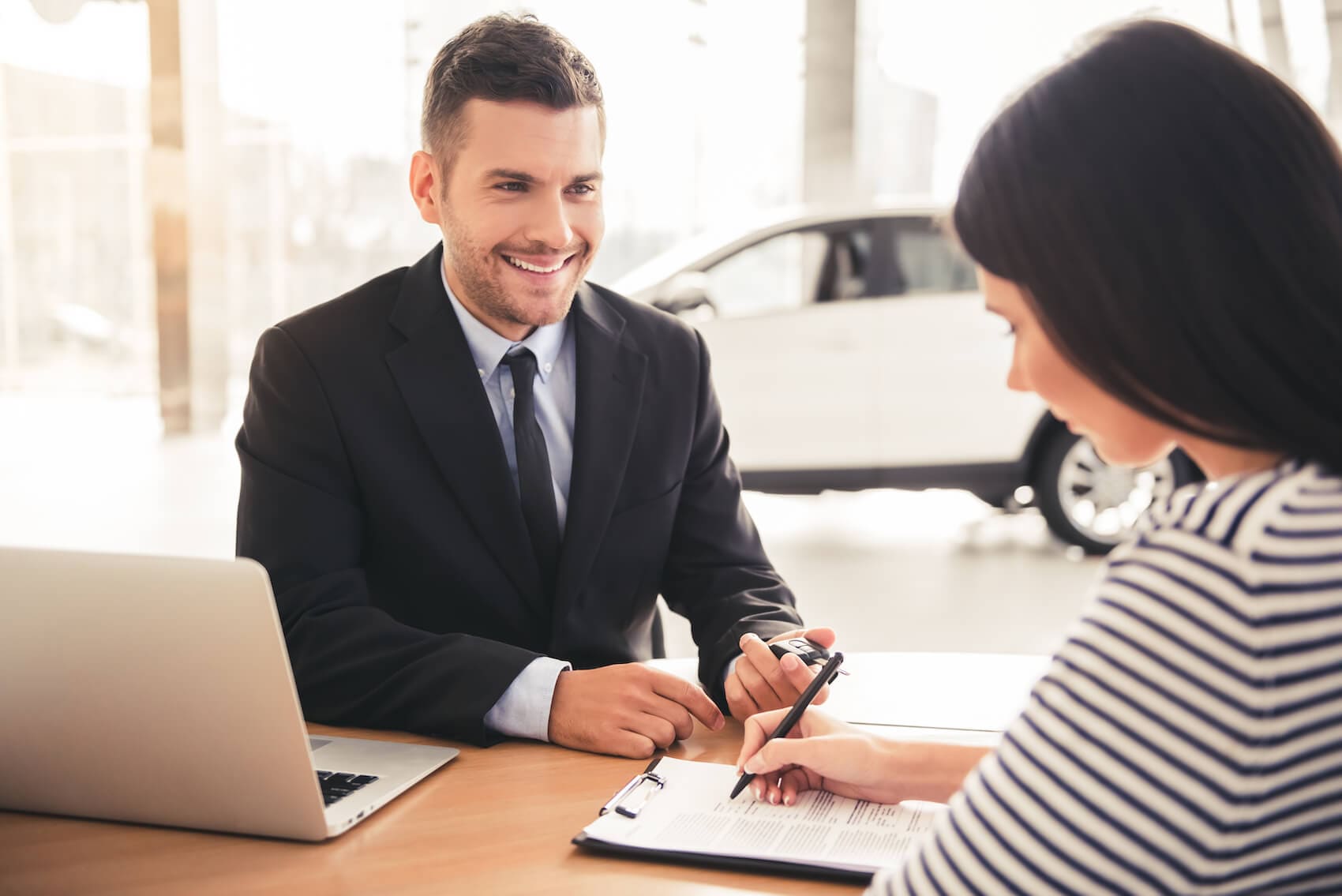 Selling your car is an easy and quick process. With the handy online resources we provide, you can quickly speak to one of our staffers to determine the value of the vehicle, too.
Value is centered around a few key factors, such as the number of miles on the odometer, any accidents the model might have been involved in through the years, and the amount of automotive service it's undergone. If you've kept up with necessary oil changes, tire rotations, and other procedures, that will enhance the value of selling.
Overall, selling makes sense if you're ready to part with a car you no longer need and have no current plans to quickly reup with a new vehicle.
Trade in Your Car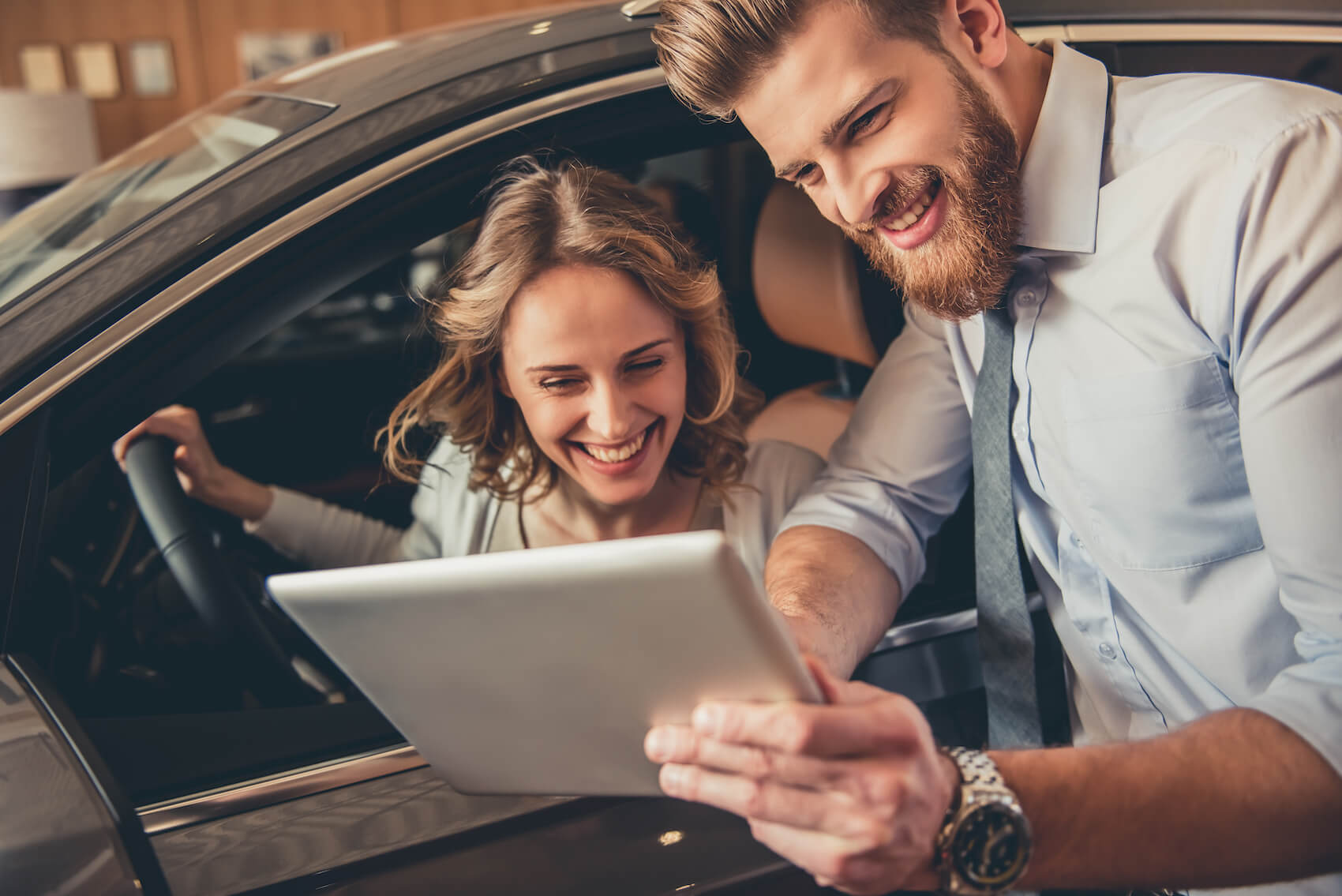 The second option, instead of selling your car outright, is to trade in the model for some other vehicle within our expansive inventory. You can begin this process right now, too. With our inventory available to browse online, you can see if one of our new or pre-owned sedans, trucks, SUVs, or crossovers fits your lifestyle. If one catches your eye, we have the trade-in calculator.
The calculator can be used online, as well, and provides you with an estimate for how much trade-in value your current vehicle has. The value of the trade-in relies on many of the same factors as its selling value.
Once you know how much you can improve the deal on your next car by trading in your current one, you'll be one step closer to developing a proper budget. Any other questions you have about evaluations or the trade-in process can be directed to our helpful staff over the phone or with a direct message!
Sell or Trade near Stroudsburg PA?
The selling or trade-in decision is yours. Selling is easy and makes sense if your current model has become superfluous. If you've long had your eye on a certain new model around Stroudsburg, PA, though, you can go the trade-in route to help the value of your next car.
Either way, turn to our helpful and accommodating staff at Ray Price Mazda. We'll be sure to help you move easily through either the selling or trading-in process!