When you're driving around East Stroudsburg, Stroudsburg, Easton, Brodheadsville and Saylorsville in your Mazda vehicle, you want to make sure that you have access to the best technology possible. However, if you don't know what technology is available in your Mazda, it can be hard to know which features are right for you. To help you out, Ray Price Mazda has provided this technology page where you can find links to information about the impressive tech in Mazda vehicles.
Why Mazda Technology is Important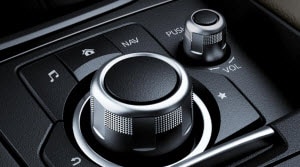 When you're purchasing a new vehicle, it can be common to overlook technology features. However, the technology features you have in your car will directly impact your enjoyment of your vehicle. For example, if you can't hit the road without music, you want to be sure that your vehicle comes equipped with a great audio system. Some directionally-challenged drivers may also need their vehicle to provide an easy-to-use navigation system.
By driving a Mazda car, you can get technology features like a MAZDA CONNECT™ infotainment system and a Heads-Up Driver Information Display. Whatever piece of car technology you require, you'll find it inside a Mazda vehicle.
Explore Our Mazda Technology Reviews
The reason that Ray Price Mazda has provided this technology page is to help make sure you find the right vehicle with the right technology. If you have an idea which high-quality Mazda vehicle you're interested in driving, you can find it on this page and then learn about the technology features that it includes.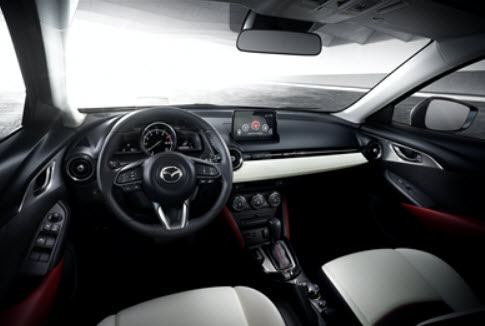 Simply by using this page, you can make sure that the Mazda vehicle you're driving or looking for has the exact technology features that fit your needs.
Experience Mazda Technology Today!
When you're ready to experience exciting, useful Mazda technology for yourself, be sure to visit Ray Price Mazda. We proudly serve customers from East Stroudsburg, Stroudsburg, Easton, Brodheadsville and Saylorsville areas, and we are happy to help you find your next car. Our knowledgeable sales staff can tell you about the best options on our lot in addition to their top technology features. For more information, give us a call or just visit us today!