---
The perks of leasing your next ride are numerous. You get short-term and long-term flexibility, the chance to enjoy the newest Mazda models as soon as they come out, plus a highly versatile financing plan that caters to your needs. If you're looking for 
Mazda lease deals
 near Stroudsburg, PA, our team at Ray Price Mazda can help. 
We've set up plenty of local drivers with the right Mazda lease agreement. Whether you're thinking about the sleek Mazda3, the spacious Mazda CX-5, or the sporty Mazda MX-5 Miata, we're confident we can get you the proper lease arrangement. Contact us or stop by to schedule a test drive.
---
Why Lease?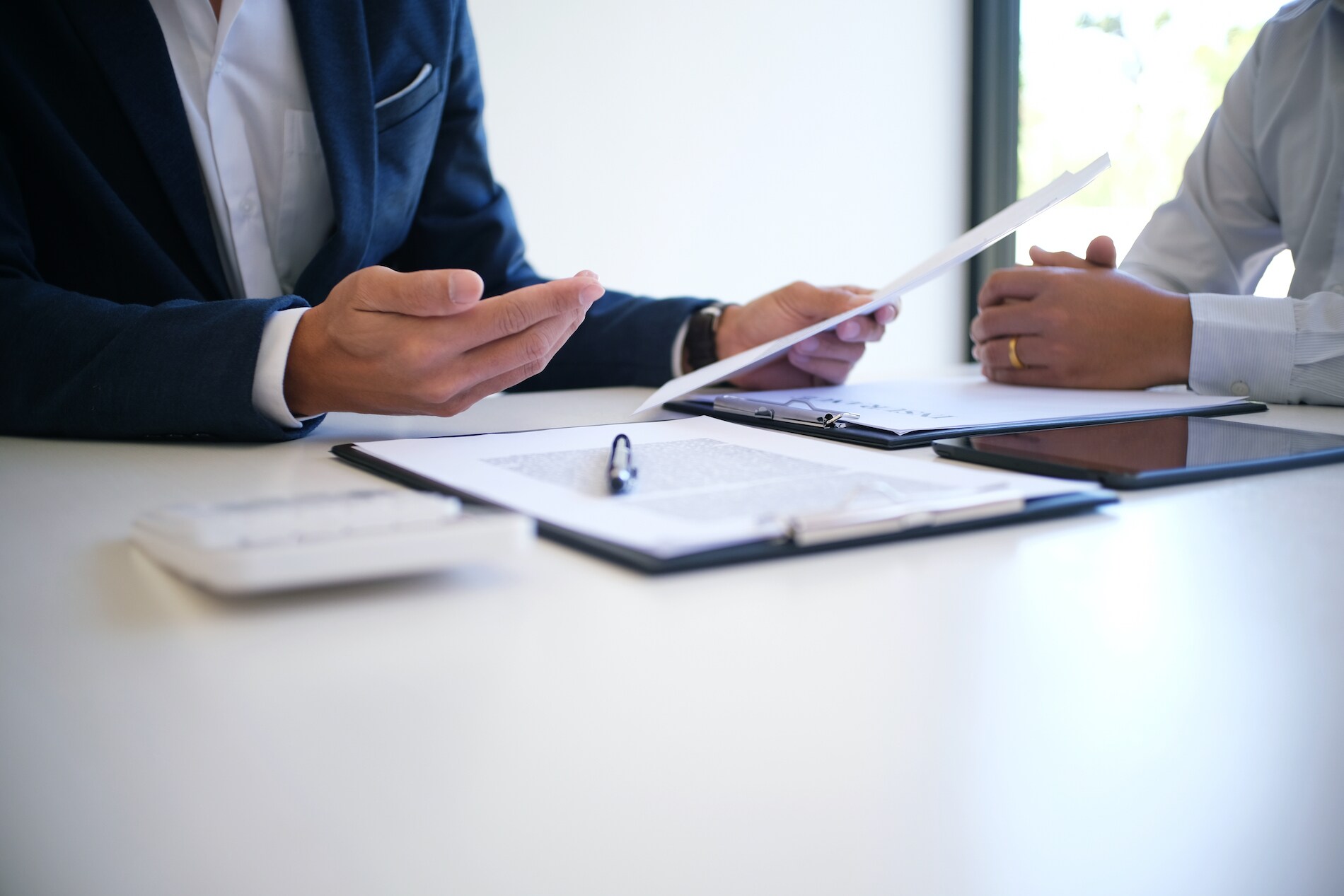 For some folks who have only bought their vehicles outright, the leasing process may seem perplexing. However, it's pretty simple. A lease is basically an agreed upon loan that lasts for about two or three years. While you're loaning the model, you can drive it everyday just as you would a vehicle you bought. Once the lease ends, you bring the Mazda back to us and are free to begin leasing a new vehicle. 
This leasing plan is especially appealing to folks who like new cars. By swapping out your Mazda model which is a few years old for a brand new Mazda, you can enjoy the latest upgrades from the Mazda brand. This means access to styling changes, technology improvements, performance boosts, and much more. 
You can also lease wildly different vehicles each time. Maybe you want an SUV like the Mazda CX-5 for now, but when the kids move out, you prefer a sporty sedan like the Mazda3. Leasing lets you move from one type of vehicle to the next easily. 
---
Our Mazda Lease Deals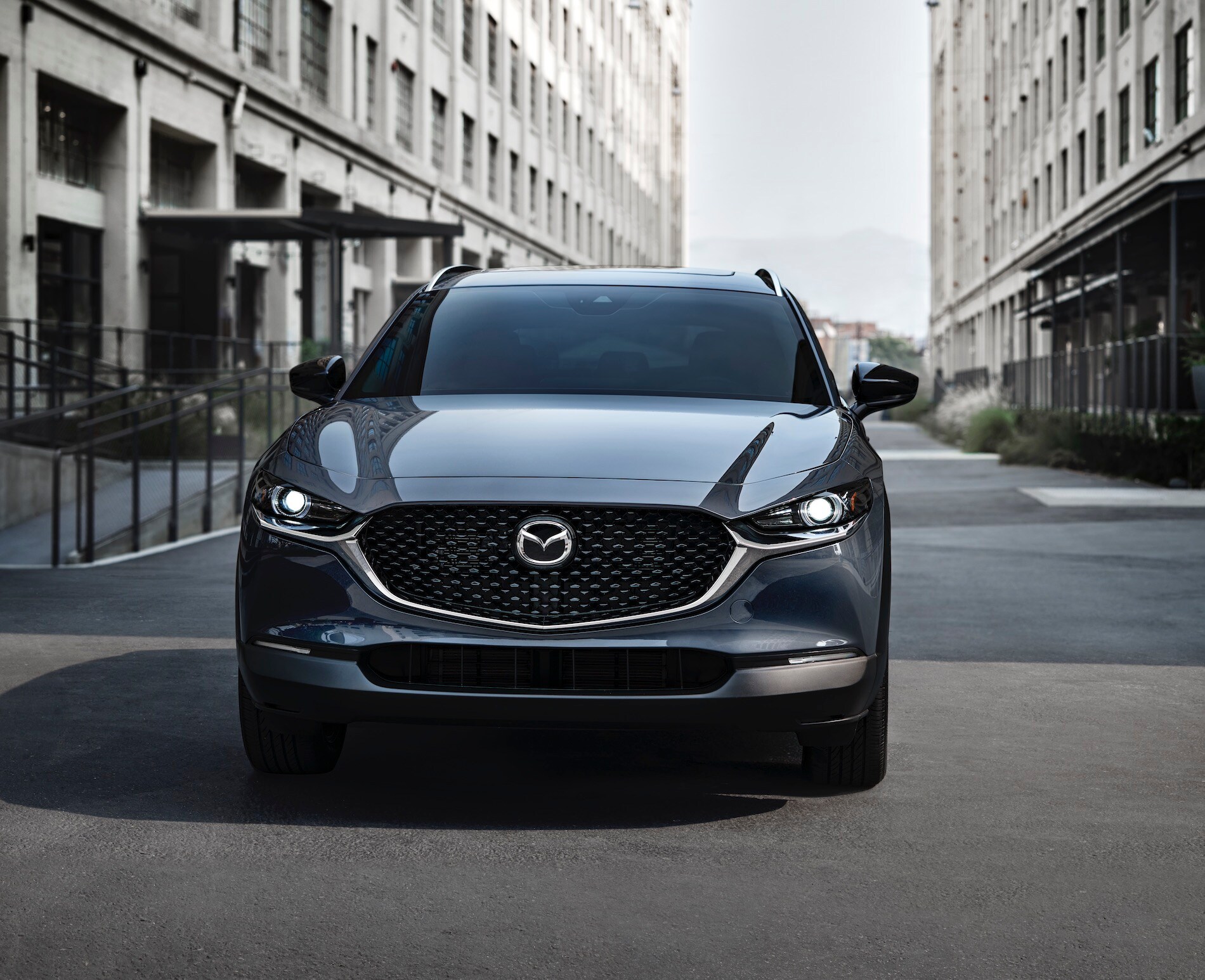 The leasing agreements we offer are meant to cater to your lifestyle. We can speak with you and agree on the length of the lease as well as various other terms. Our financing advisors are also here to answer questions you might have about the process. 
If you're curious to learn about some of our lease offerings, you can view them online. Also online are resources which will help you move through the financing process. The pre-approval form is a great way for us to get to know you better, while the trade-in calculator will approximate the worth of your current model if you're ready to part with it. 
You can direct message one of our staffers online if you have questions, or just come by our dealership in person. 
---
There's a Mazda Lease Deal for You near Stroudsburg, PA
If you have your eyes on a special Mazda model but know you'll want the newest version of that vehicle in a few years, then a Mazda lease is for you. At Ray Price Mazda, we create leases you'll feel confident in. 
To get started, check out our inventory of Mazda models. If you see one you like, our team will be happy to speak with you about leasing possibilities!