Leasing just makes sense for certain people. If it's the
Mazda CX-5
, Mazda CX-9, or Mazda3 you're after, leasing allows you to enjoy the model for a few years before moving to a newer Mazda once the lease ends. Plus, the various Mazda lease deals near Wind Gap, Pennsylvania, crafted by our Ray Price Mazda team, can be easily customized to your preferences.
If you still aren't sure what leasing is all about, take a few moments to familiarize yourself with this overview. Our staff will happily answer any questions you might have, too.
About Mazda Lease Deals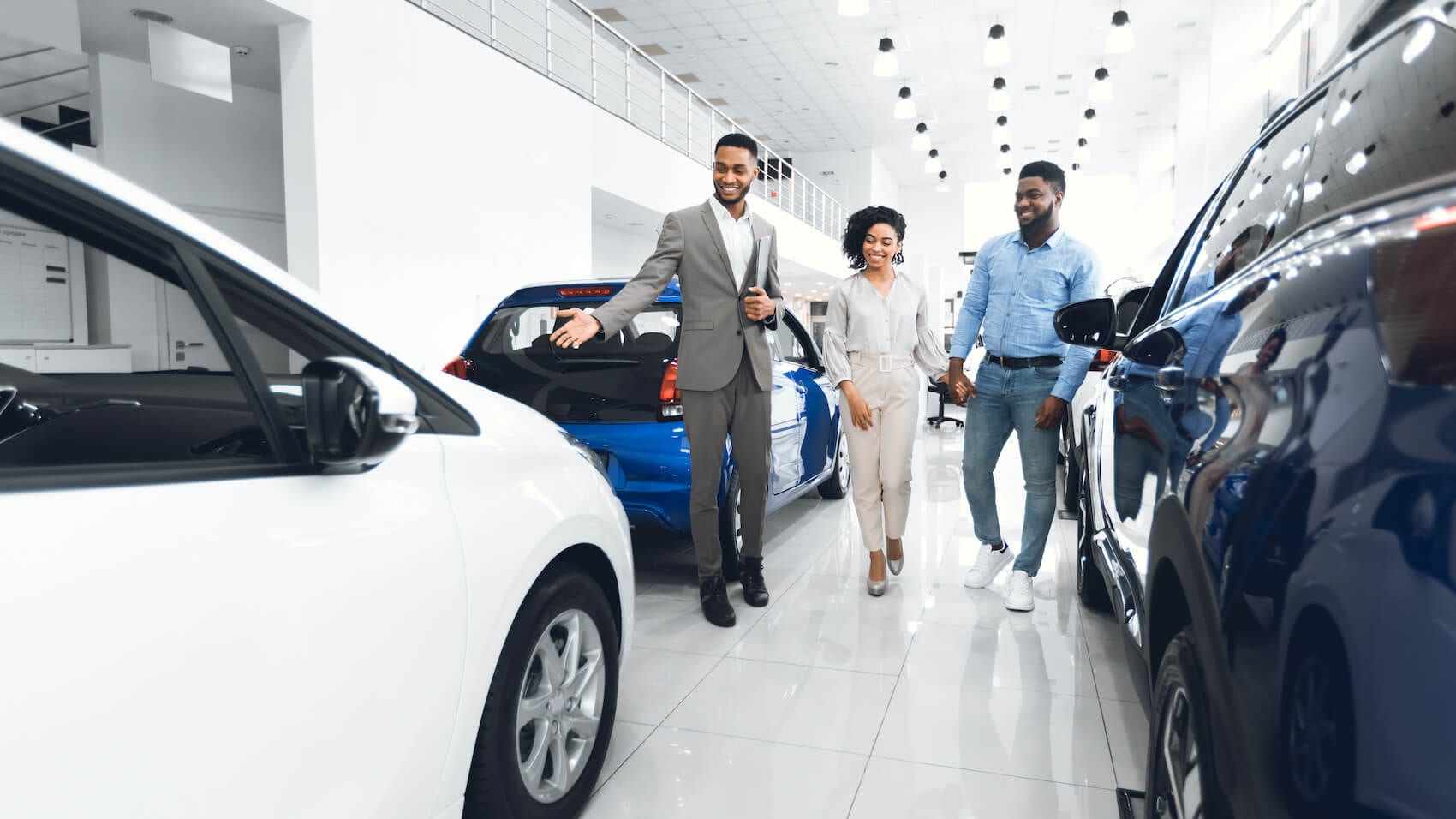 While we have some baseline lease deal offerings in place, we're happy to adjust certain aspects of the agreement to better conform to your lifestyle. By speaking with our financial advisors, we're confident the lease you drive off with is one you'll understand and, more importantly, enjoy.
So what is leasing all about, anyway? Why do so many drivers prefer it to buying a car outright? It comes down to flexibility. Buying a car outright locks you into the model long-term, while leasing gives you the chance to enjoy it for a predetermined amount of time before moving on to another Mazda.
Not only are you getting the chance to constantly drive Mazda vehicles with upgraded styling, performance, safety features, and technology, but you can move to any model within the lineup. For example, maybe you want a compact Mazda3 right now, but after a few years you prefer the versatility of the Mazda CX-5. Or, if family needs take precedent, you can move to the large and inviting Mazda CX-9. The options are many.
Getting to Know Your Favorite Mazda Models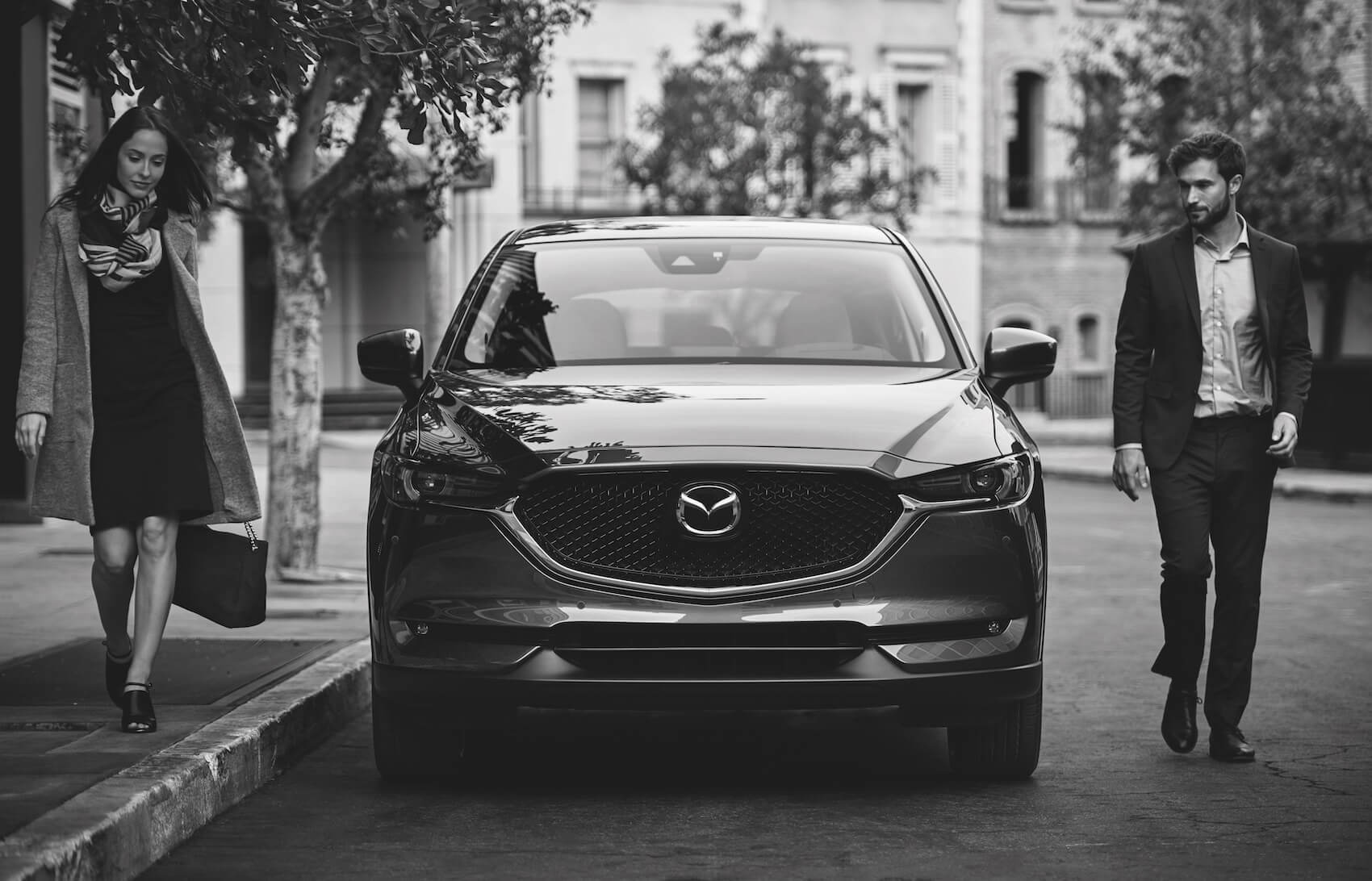 The Mazda lineup is flush with attractive, sporty vehicles that are comfortable to pilot from behind the wheel. To go about picking your favorite option, you can sort through our online inventory right now. We have Mazda models in stock, from the Mazda3 and Mazda6 sedans, to the Mazda CX-5 and Mazda CX-9 SUVs. We can also get you settled into the sporty Mazda MX-5 Miata if you want endless thrills behind the wheel.
By sorting through these options online, you can get a gauge for the fuel economy, horsepower, features list, and overall safety of each. And when it comes time for a test drive, give our accommodating staff a call. We'll be happy to get you behind the wheel of a few different choices, so you can see what they're all about!
Around Wind Gap, PA? There's a Mazda Lease for You Nearby!
Leasing just makes sense for those who want a Mazda model without the long-term commitment. At Ray Price Mazda, we're confident our team can set you up with the proper model and proper lease agreement. So give us an idea if you prefer the Mazda CX-5, the Mazda CX-9, or maybe the Mazda3, and we'll talk lease options!