If you're always tracking the Mazda lineup, and get excited each year when new versions of the
Mazda CX-5
, Mazda CX-9, or Mazda3 come out, consider a Mazda lease deal near Bangor, Pennsylvania. By leasing a model, you leave yourself the flexibility to move on from that car in a few years and re-up with a more recent Mazda. You can do this with any Mazda in the lineup, too.
At Ray Price Mazda, we have a host of appealing lease deals in place along with a well-stocked inventory of Mazda sedans, hatchbacks, crossovers, and SUVs!
About Leasing a Mazda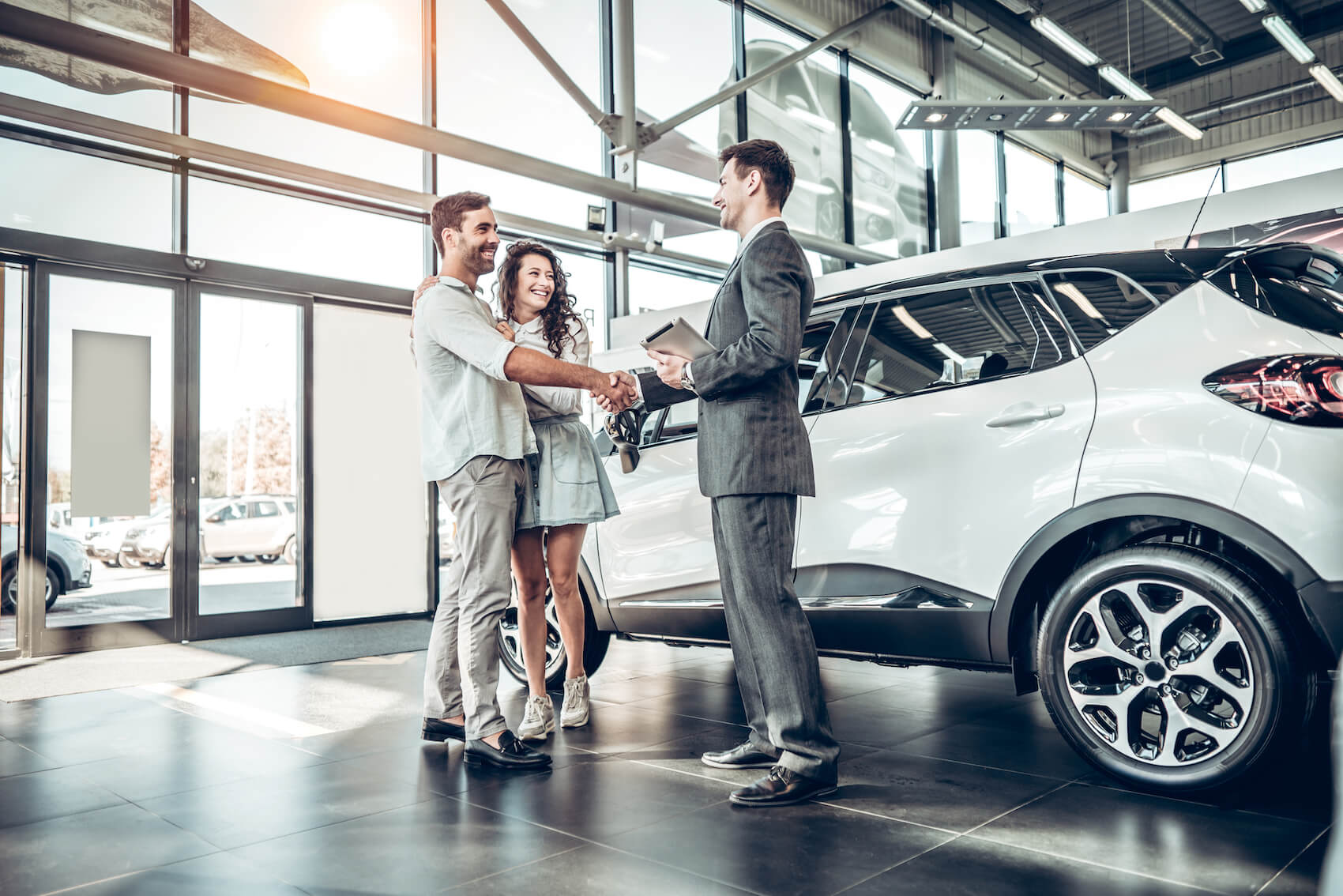 So the structure of a lease deal is meant to be short-term. Typically, the lease will last two or three years, although we can arrange something specific to your lifestyle if you speak with one of our financial advisors. While you're leasing the Mazda, you can enjoy the model in a similar way you would if you'd bought it.
When the lease ends, you return the vehicle to us, and have the chance to begin leasing any other Mazda model. Or, if you want, you can exercise a lease-to-buy option, which means you'll get to keep the Mazda you've been leasing.
The reason so many drivers flock to leasing is because they have the freedom to keep choosing and driving new cars every few years. As Mazda alters the styling, performance, and technology of their vehicles over time, you'll always get an early crack at these upgrades.
The specific lease deals we have in place will cater to your preferences, too. Our financial center is run by advisors who can speak with you about leasing, before creating a plan that you enjoy and understand.
Mazda Models to Lease: MAZDA CX-5, MAZDA CX-9, MAZDA3, and More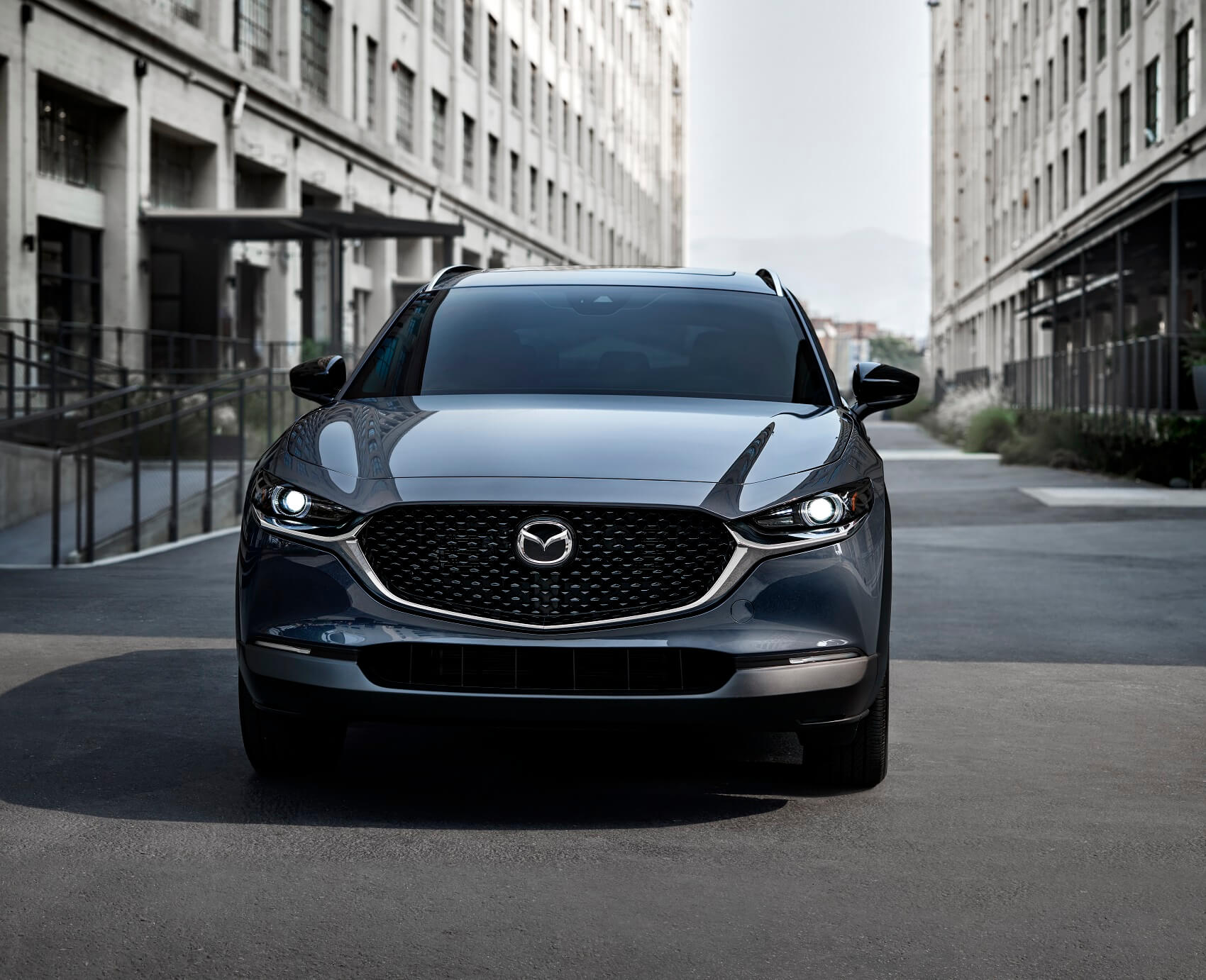 Favorites in the Mazda lineup, like the versatile Mazda CX-5, the family-oriented Mazda CX-9, and the sporty Mazda3, garner a lot of attention. That's just a part of the entire Mazda lineup, though. Our lease deals extend to each car Mazda manufactures, which includes other options like the compact crossover Mazda CX-30 and the luxurious Mazda6.
Our online inventory is your way to learn about these different vehicles. We list features along with key specifications such as the fuel economy, horsepower, interior cargo room, and passenger space. And we'll also be happy to arrange a test drive for you if you're thinking you want to scurry around the streets near Bangor, PA, before making a decision.
Many Mazda Lease Deals Available Right Now  
You can do very well with a Mazda lease deal. At Ray Price Mazda, we're confident we can build a plan that makes sense for your everyday life around Bangor, PA. So check out the many Mazda models in our inventory before speaking with one of our accommodating staffers about the potential of a lease.