If you're looking for your next Mazda and live in the Nazareth, PA, area, we at Ray Price Mazda are happy to say that we have plenty of Mazda models to choose from. Whether you're someone with kids looking for a safe SUV, or someone who is looking for a powerful sedan, our team can help you find the ideal vehicle.
Give this page a read to learn more about our dealership!
---
Our Mazda Inventory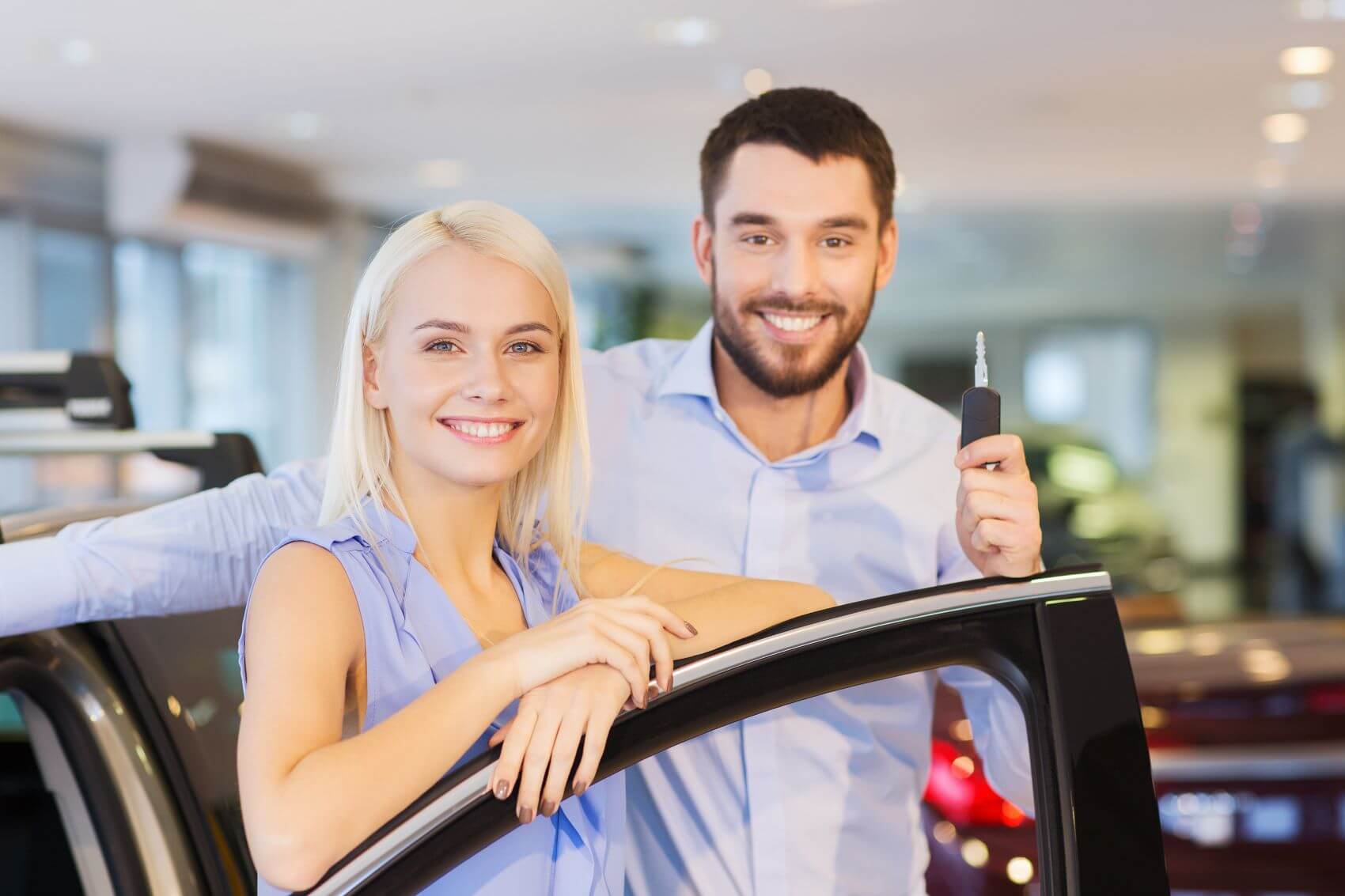 Our dealership has plenty of Mazda models to choose from. You can come down to the dealership and get your first looks in person or begin your search on our website. We keep an up-to-date inventory available online. Either way, our team is here to lend a hand and answer questions throughout the entire process.
If you begin your search online, you can choose to search between new and Mazda Certified Pre-Owned vehicles. You then can search via factors like the year, price, color, body style, and features to narrow down your choices.
When you've found a vehicle you like, check out the vehicle page for more information. This page includes photos, engine information, colors, and other highlighted features. If you like what you learn, schedule a test drive right from that page.
---
Specific Mazda Models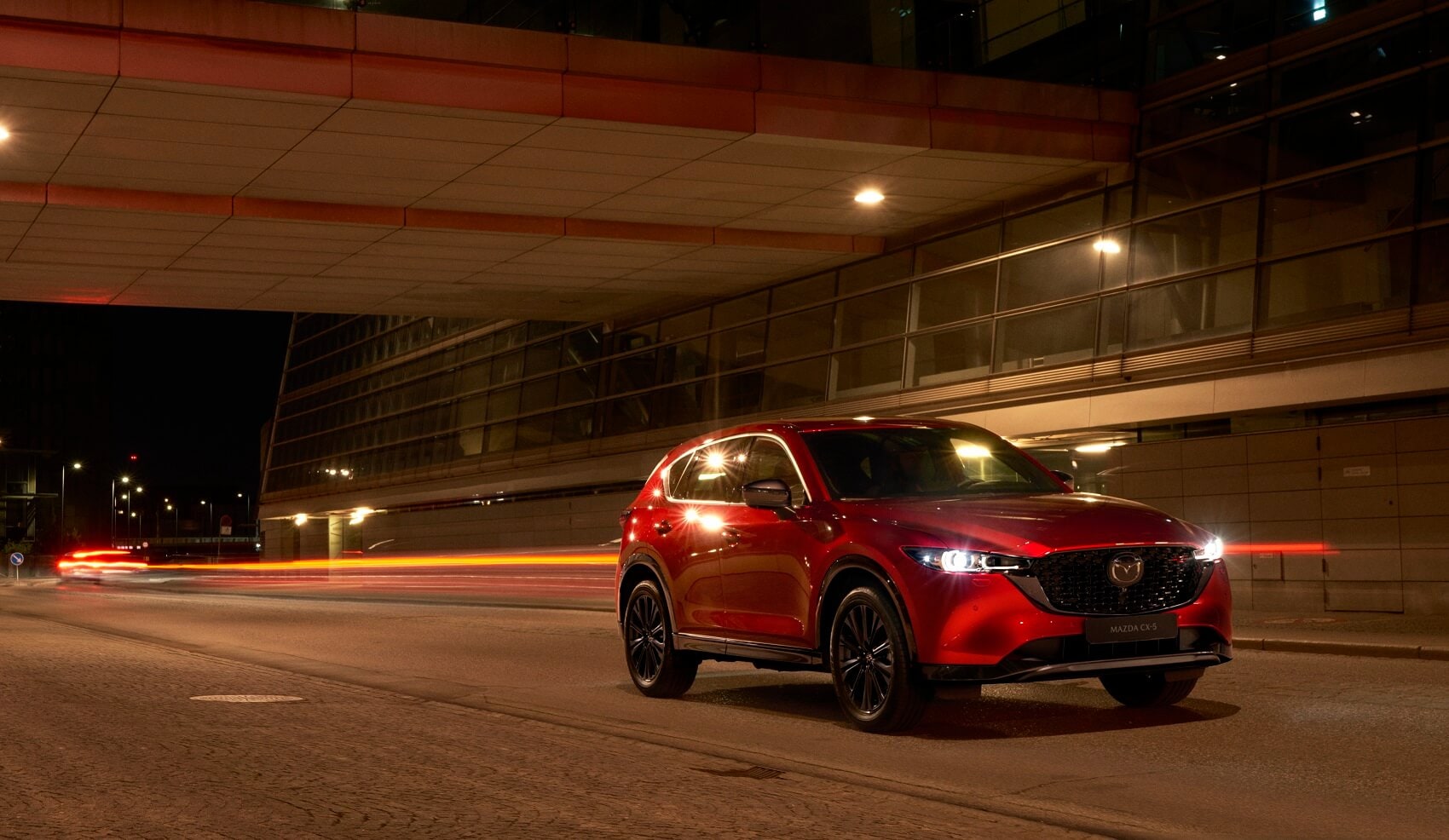 So, what does Mazda have in their lineup right now? Well, they're working on refining and expanding the current lineup to keep up with modern driver needs.
For starters, you have mainstays like the Mazda3 which comes in sedan or hatchback form. With terrific fuel economy, cheery styling, and a plush, luxurious interior, the Mazda3 is easy to fall in love with on a test drive.
The crossover lineup is where the real growth is, though. First, you have the compact Mazda CX-30. If you like the higher ride position of a crossover but want to maintain the fuel economy and handling dynamics of a sedan, the Mazda CX-30 is the go-to.
Then, you have the midsize Mazda CX-5 and the Mazda CX-50. These options have some overlapping qualities yet also carve out distinct personalities. The Mazda CX-5 is your classic on-road SUV with elegant styling and loads of technology. If you like to go off-roading to any extent, the Mazda CX-50 is a rugged, more adventurous option that's still charming as a daily commuter.
Those looking for a 3-row vehicle have the Mazda CX-9 to turn to. Families often rave about the model's versatility and on-road composure during road trips or around town errands.
Finally, those that love driving will be pleased to hear the Mazda MX-5 Miata is still chugging along. The lightweight sportscar is a thriller when you push it hard on a curvy road.
---
Finance Center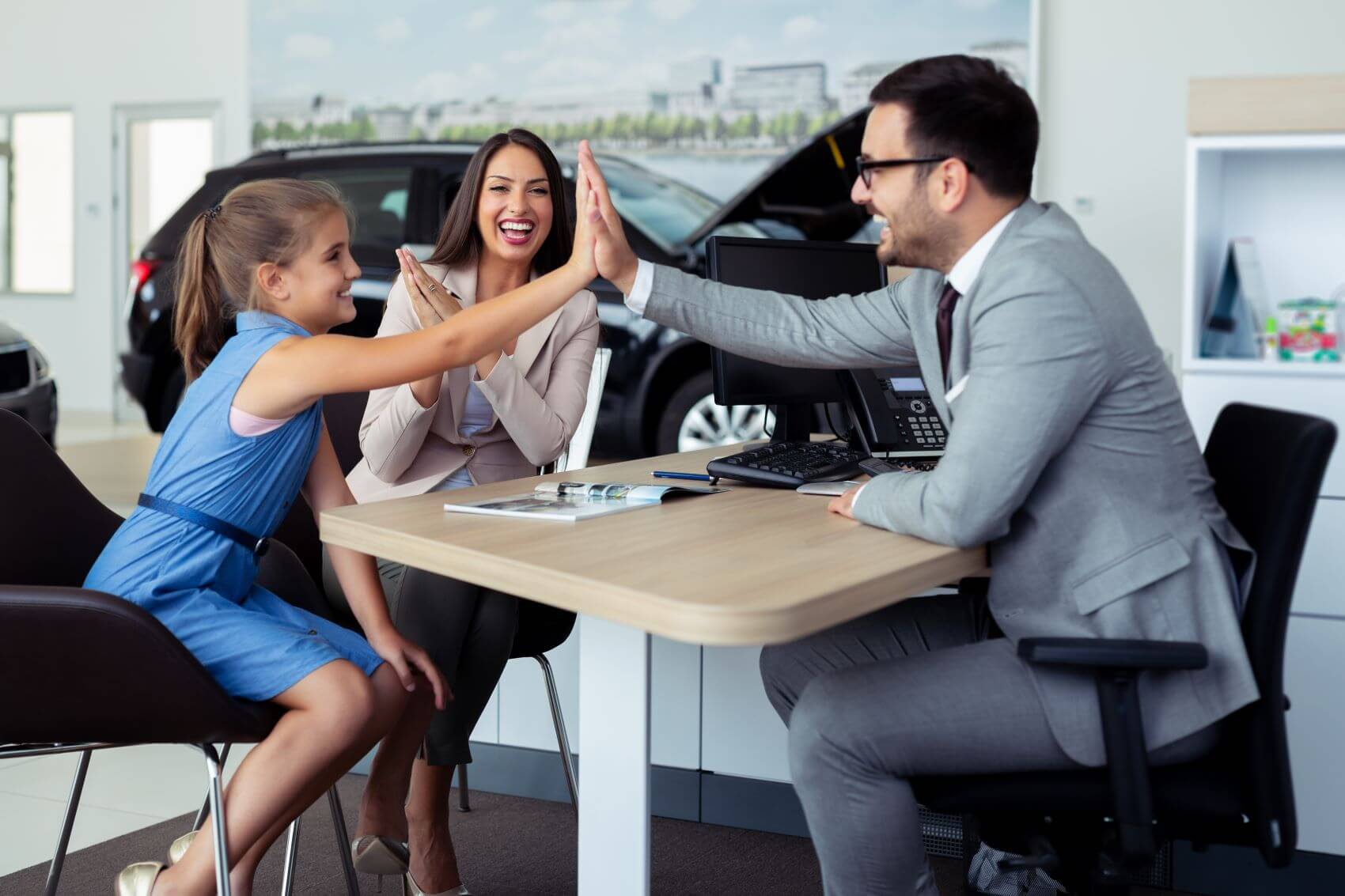 Once you've found a vehicle that you like and have taken it for a test drive, the next step is meeting with our finance team. Our team will help you figure out your financing options, work out if buying or leasing is better for you, and more.
To help you with financing, our website even includes several resources and tools. One such tool is the finance calculator. With this calculator, you can estimate your monthly payments. All you need is the price and down payment, and you can go from there!
Do you have a vehicle you're thinking of trading in? Our Kelly Blue Book® Instant Cash Offer tool will not only give you an estimate of your vehicle's worth, but lets you redeem your offer at our dealership.
To save you some time at the dealership, we also offer an online Finance Application. Fill this out, and our team will get to work figuring out your financing options before you even step foot in the dealership. This is especially helpful if you want to get a jumpstart on the process before coming by in person.
You can also contact our team through various means such as over the phone, email, or direct message. Even if you're just beginning the finance process and don't have any concrete ideas in mind, we'll gladly get you moving in the right direction!
---
Mazda Service Plan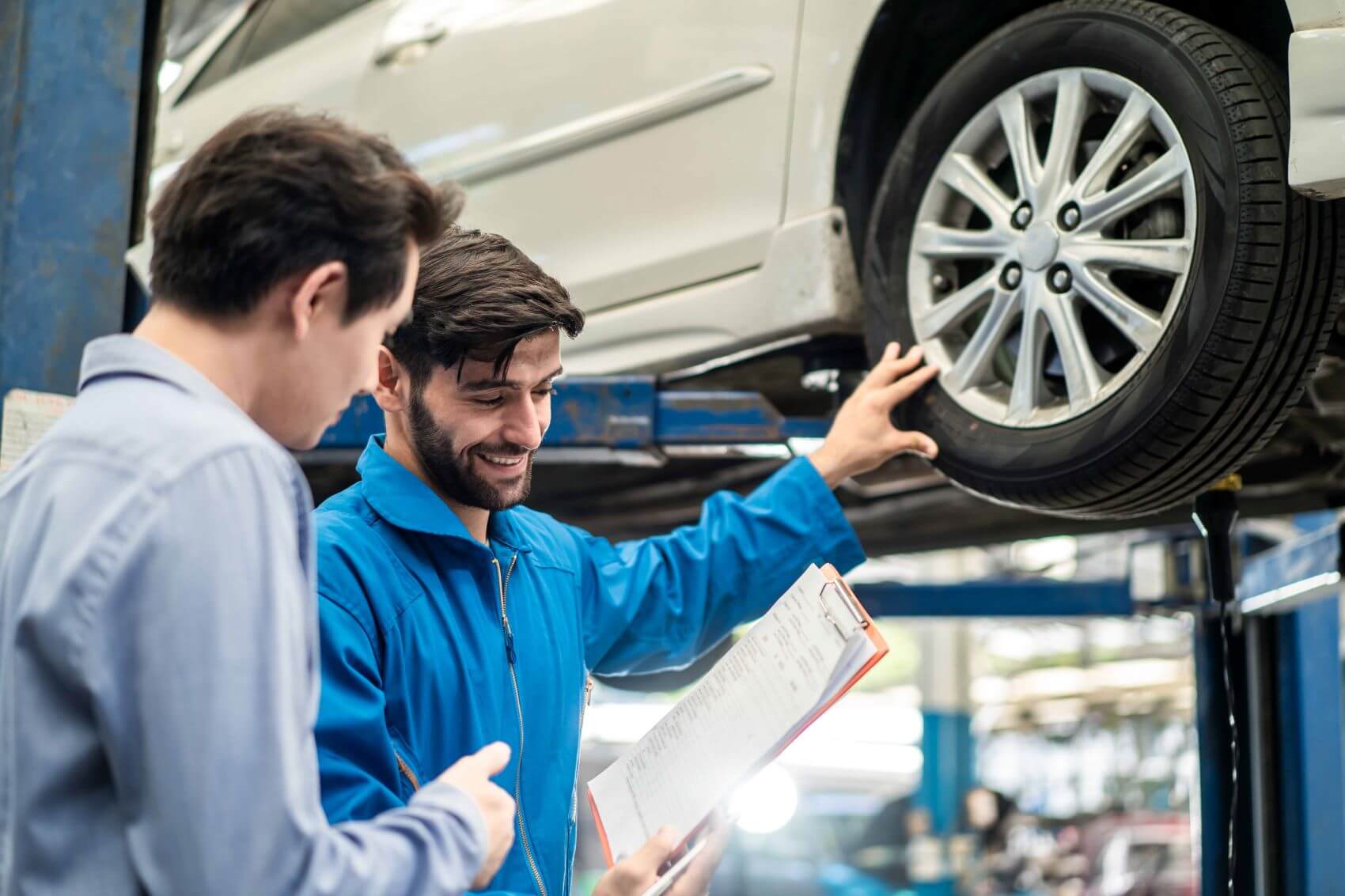 Every vehicle needs a service plan to keep running at its best. We can create that plan for you and help you stay on top of maintenance over time. Our Mazda service facility has every part your Mazda will ever need, too.
We can also help you customize your vehicle if you want to improve on-road performance, traction, fuel economy, or anything else. The easiest and quickest way to do this is by adding a new, specific set of tires to your vehicle.
Over the long haul, your model may be involved in an accident or receive a dent or scratch while in a cluttered parking lot. You bring the car in to us using the online scheduling tool, and we'll quickly have it looking as good as new!
---
Eat Your Way Through Nazareth PA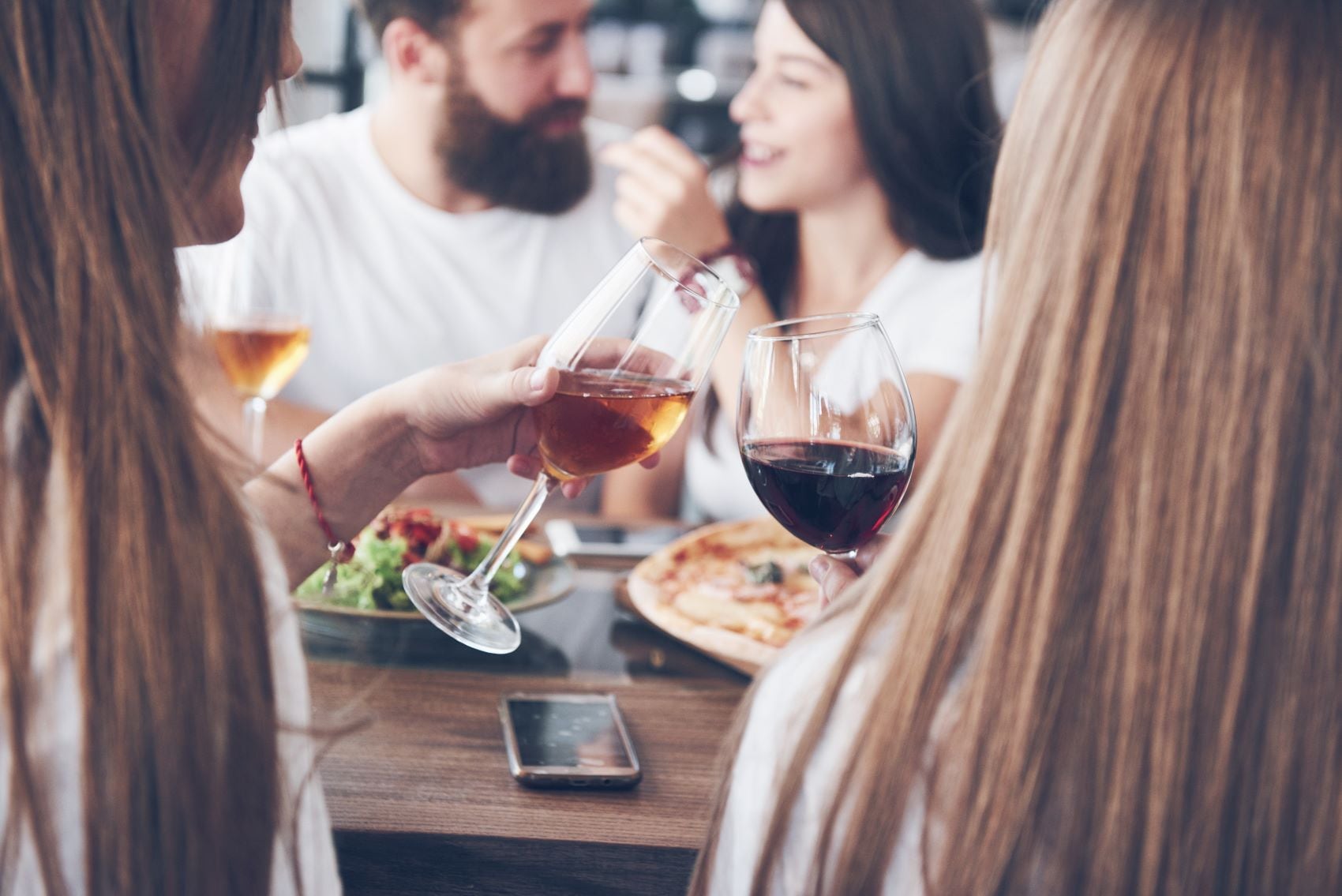 Nazareth, PA, has a few hidden gems for foodies. If you're looking to support some local businesses, eating your way around town is a great way to do it.
For a cold drink and good food, visit Birthright Brewing Company. Birthright Brewing Company makes craft beer using ingredients from local farmers to give back to the local area. They even offer tours of the brewing facility for curious visitors. Split some food with friends like the Wood Fire Wings or a Wood Oven Pizza.
Are you a fan of sweet treats? Visit Sweets 'N Savories Bakery. Each baked good is made daily, and all fillings are made from fresh or frozen fruits.
---
Ready to Find Your Next Mazda?
Our team at Ray Price Mazda is excited to work with drivers in Nazareth, PA, looking for their next Mazda. We will help you figure out if buying or leasing is right for you, what model vehicle you need, and available options to choose from. Reach out to us by phone or online to get started today!