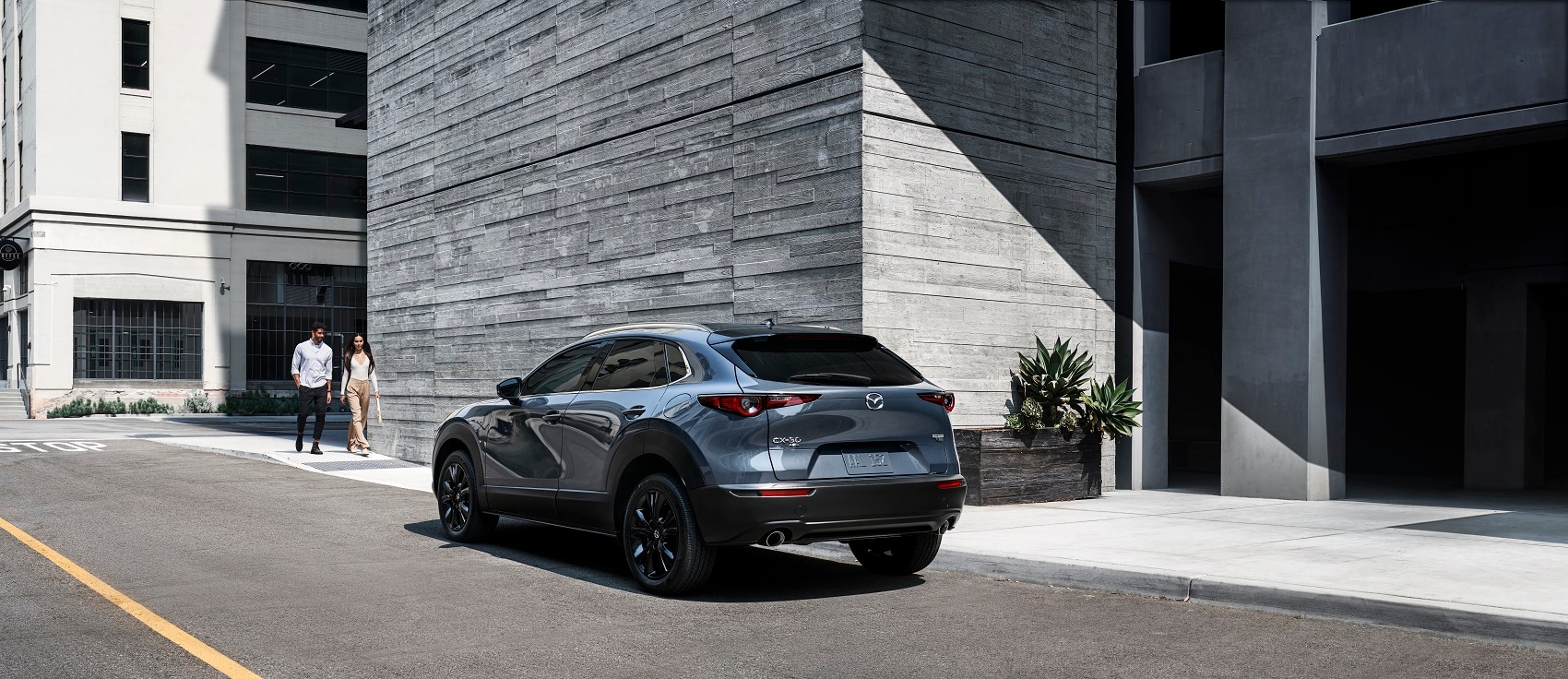 The Mazda CX-30 is a real charmer. The little SUV has endearing proportions which give it a sense of playfulness while still offering the practicality many drivers require. And at Ray Price Mazda, you can find a Mazda CX-30 for sale nearby Stroudsburg, PA. We carry the model in all of its trim levels as well as different colors. So, if there's a specific version of the SUV you're most curious about, you'll find it in our lot.
Our assistance extends to financing and automotive service, too. We're always looking out for your needs!
About the MAZDA CX-30
The styling of the 2021 Mazda CX-30 fits beautifully within the larger design language of Mazda as a brand. The sheet metal running along the exterior is smooth and elegant. And no matter which color you choose, the brilliant paint of the Mazda CX-30 can't help but sparkle once the sun hits it.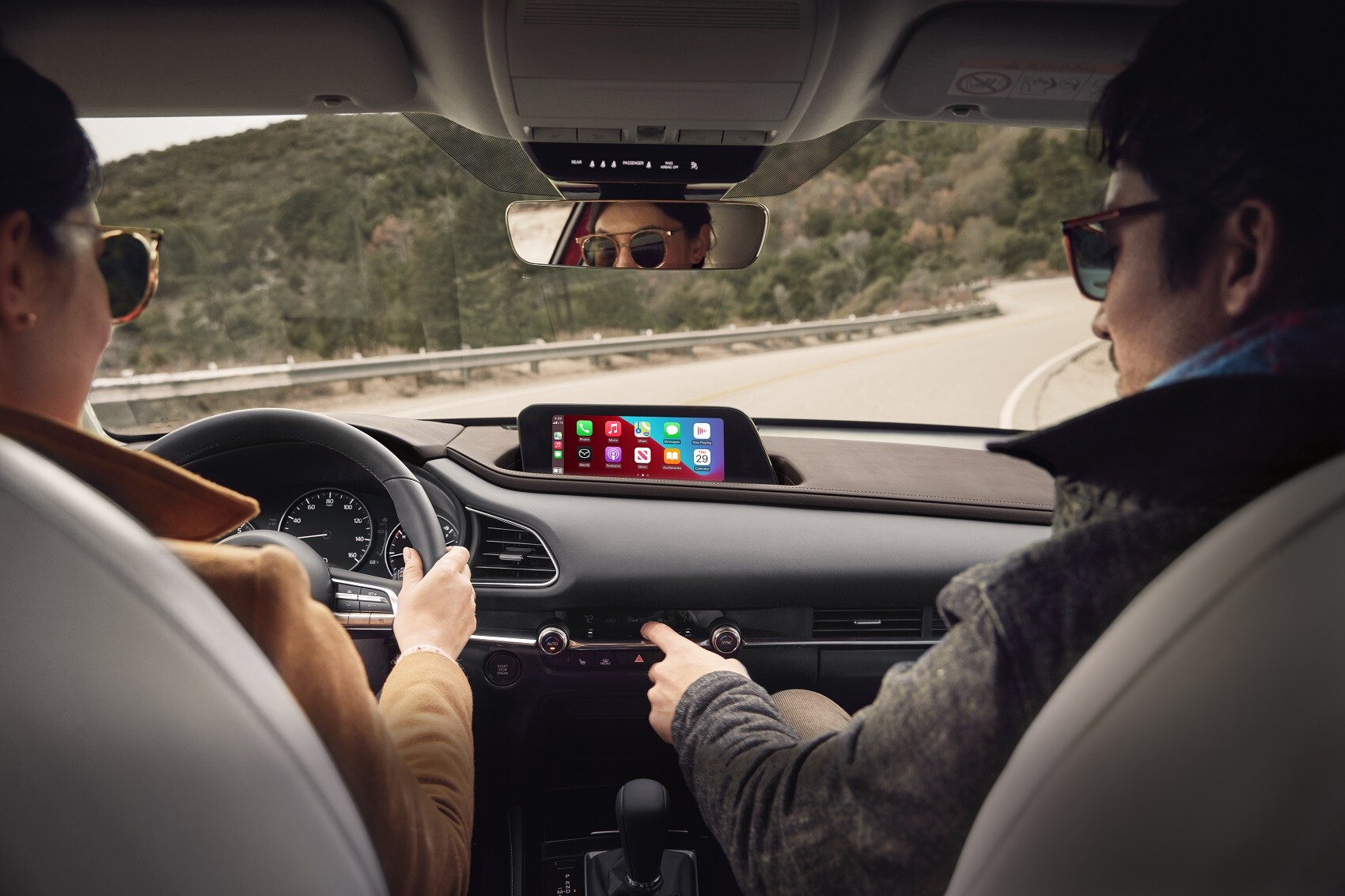 Because the Mazda CX-30 is a relatively lightweight and small crossover, the driving dynamics are both fun and efficient. If you're motoring at low speeds around town, comfort is ever present in the first and second rows. Begin to pick up pace around some rural roads, though, and the soft suspension of the Mazda CX-30 firms up, giving you a sense of sportiness.
As for the interior, it's best if you take a look for yourself. Trying to describe the rich seating materials, the contemporary dashboard layout, the quick-responding infotainment technology, and the roomy proportions isn't as accurate as experiencing it all firsthand. If you come by our dealership, we will happily get you behind the wheel of the Mazda CX-30.
And if you want to do more research on the little crossover yourself? We have reviews and comparisons you can access right now!
Financing, Servicing the MAZDA CX-30
The comprehensive care of our Mazda dealership means assistance for whatever you need, whenever you need it.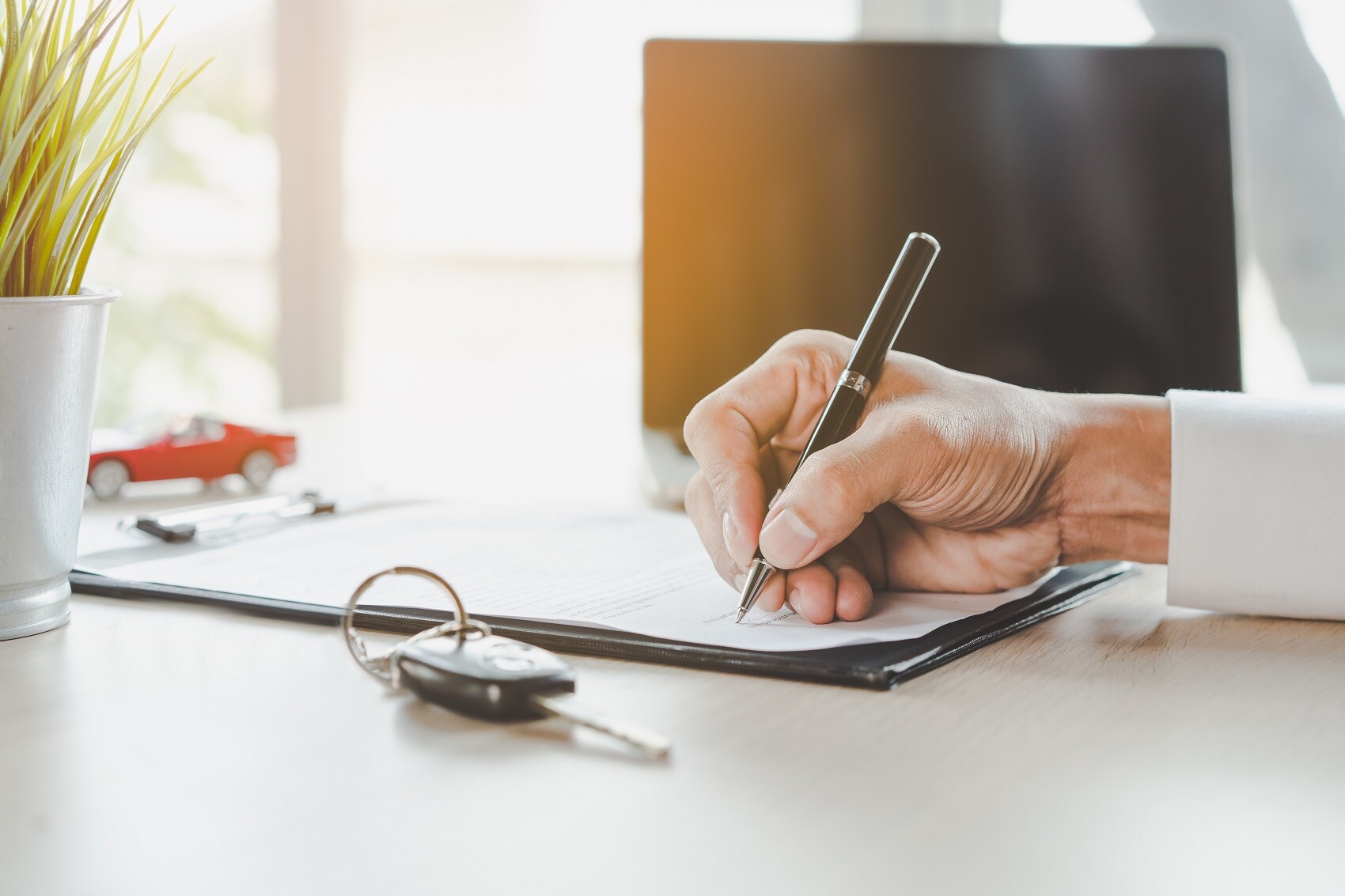 Have financing questions? We have an entire facility devoted to answering them. Our advisors have been in the industry a long time. They've built up relationships with local banks to help you secure loans, they know how to customize payment plans to your needs, and they can also draw up a plan to help you boost your credit score. You don't have to wait for them to get started, though. The online pre-approval form and trade-in calculator is accessible at any time.
When it comes to service, you book a visit to our shop, bring the car in, and leave the rest to us. We have Mazda-specific parts which we can quickly install when a piece in your Mazda CX-30 begins to wear down. Also, we feel it's good to draw up a service outline for you, so you know exactly when to bring your crossover in for an oil change or routine inspection!
Your MAZDA CX-30 Awaits near Stroudsburg, PA
The search for a Mazda CX-30 for sale should begin and end at Ray Price Mazda. We've created an entire car-shopping experience built around your needs. So, begin looking at our many resources now!