---
The charming proportions of the 
Mazda CX-30
 do more than just add to the styling of this crossover. If you climb inside the cabin of the Mazda CX-30, you'll find an upscale and roomy interior ideal for commuters, families, or anyone who prioritizes cabin space. At Ray Price Mazda, we have various Mazda CX-30 SUVs for sale near Easton, PA. We not only have the model in many unique trim levels and different colors, but we also offer Mazda CX-30 lease agreements if you prefer to rent rather than buy. 
---
The MAZDA CX-30 is a Gem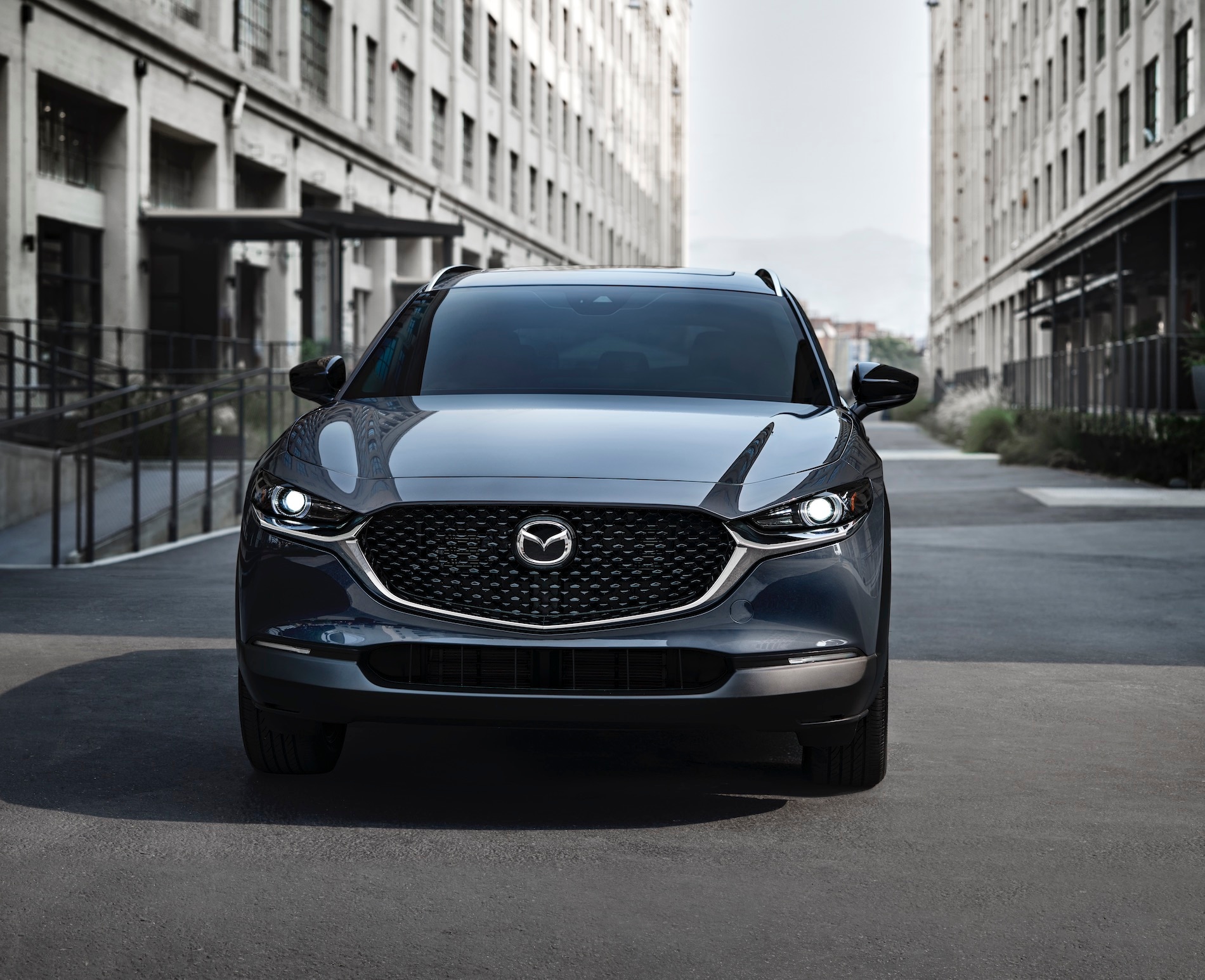 The Mazda CX-30 is able to stand out in one of the most competitive segments in the current automotive market. An ideal crossover is roomy, loaded with safety and in-cabin technology, and will work well as an around-town cruiser or highway companion. The Mazda CX-30 hits on every single one of these pivotal traits. The cabin will accommodate any age of passenger and is lathered in rich materials and attractive styling cues. You can adjust the rear seats to create more room for supplies, too. 
The touchscreen display is easy to understand as it works with the type of precision and quickness your smartphone does. Speaking of smartphones, you can link yours to the screen in the Mazda CX-30, giving you access to helpful applications. 
The performance of the Mazda CX-30 is sprightly and enjoyable. While we can run through specifications such as horsepower and torque, getting a test drive booked is the easiest way to see if the performance is to your liking. If you do want to dive into the logistics of the crossover, you can visit our online inventory or check out our many Mazda CX-30 resources for further insight!
---
Finance and Service a MAZDA CX-30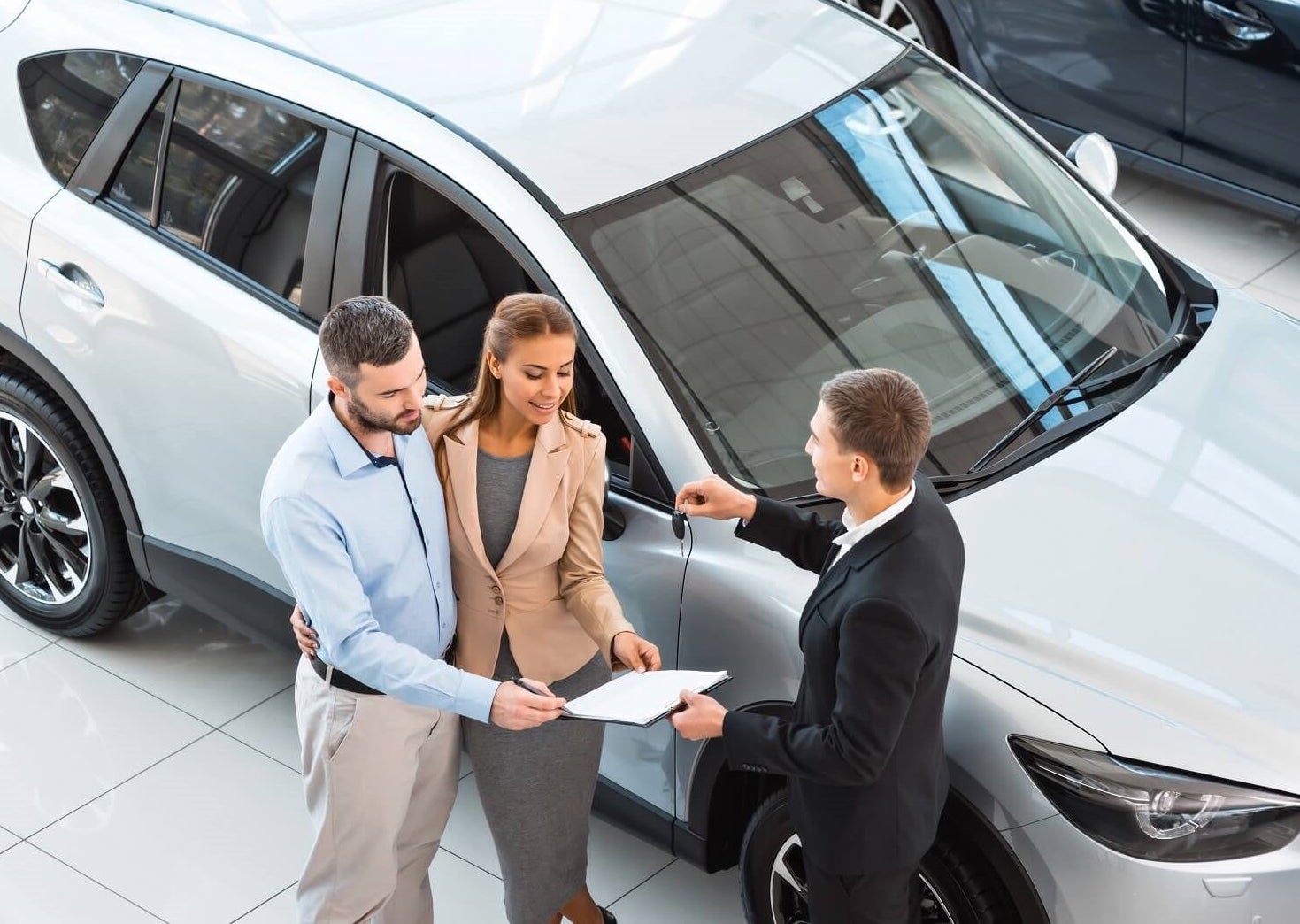 Finance and service resources are vital if you're going to get the most out of your Mazda CX-30. We know this and have developed helpful tools you can begin using right now. MAZDA CX-30 Finance Options: Leasing, Buying, and More 
There are a lot of decisions to be made when financing a model. One of the most important is the decision to lease or buy the vehicle. A lease is a short-term agreement, maybe a few years long, where you drive the model before bringing it back to us. Our lease deals are designed to favor the driver and once the lease ends, you can begin enjoying a newer Mazda CX-30 or any other Mazda. 
We have online resources for financing, too, specifically the pre-approval form. 
Servicing Your Mazda
With access to various Mazda parts and a premier service center, we can care for your Mazda over the years. If you book your visit online, we'll be ready to get to work. And if you're curious to learn about when you need to bring your Mazda CX-30 into the shop, we'll create an outline for you. 
---
A MAZDA CX-30 for Sale near You 
If you've been thinking about the right Mazda CX-30 for sale near Easton, PA, come by Ray Price Mazda or check out our online inventory. It won't be long before you're behind the wheel of this lovable SUV!