When you find you're ready to get behind the wheel of your favorite Mazda model, consider sorting through the Mazda Certified Pre-Owned inventory at our dealer near Nazareth, PA. We have several options in stock, with quick sedans and versatile SUVs headlining the group. Plus, we strive to improve the overall car-shopping process by providing consultation at our financial center and automotive care at our service facility.
To get to know more about Ray Price Mazda and the surrounding community of Nazareth, PA, keep reading this brief yet insightful article!
Related Post: Certified Pre-Owned vs Used Cars
What to Expect in Nazareth PA
When you visit Nazareth, PA, you can expect a warm and inviting community with plenty of activities to occupy your time.
Art and culture thrive in Nazareth, giving residents and visitors alike the chance to go to the theater, observe an art gallery, or spend some time at one of the modest yet insightful museums. There are a choice number of restaurants, too, with diverse cuisine options that range from Italian and Chinese to seafood and barbeque.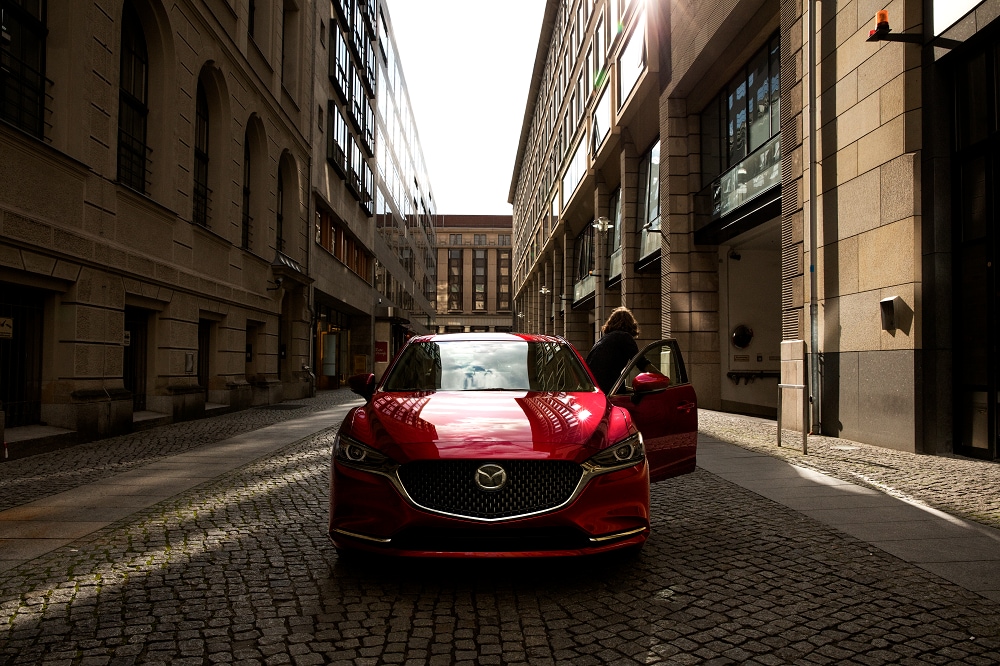 To make your way around Nazareth, PA, snag a Mazda Certified Pre-Owned vehicle from our expansive inventory.
About Our Mazda Certified Pre-Owned Inventory
You can begin browsing through our Mazda Certified Pre-Owned inventory online or by stopping into our accommodating dealership and having a look around the showroom. Either way, you'll benefit from the various certified pre-owned perks, such as lengthy warranties, a rigorous testing process for each Mazda model to ensure lasting quality, and a vehicle history report detailing any accidents or procedures your vehicle has been through.
As for the models, you'll find an assortment of top-notch choices. The certified pre-owned Mazda3, certified pre-owned Mazda CX-3, and certified pre-owned Mazda MX-5 Miata all feature Mazda staples, such as bristling performance, a svelte interior, and loads of infotainment technology.
Servicing & Financing Your Mazda Certified Pre-Owned Model
Beyond finding the right model, you'll want to craft the right financial plan and rely on quality automotive service as the miles rack up. Our dealership strives to provide an answer to both these priorities.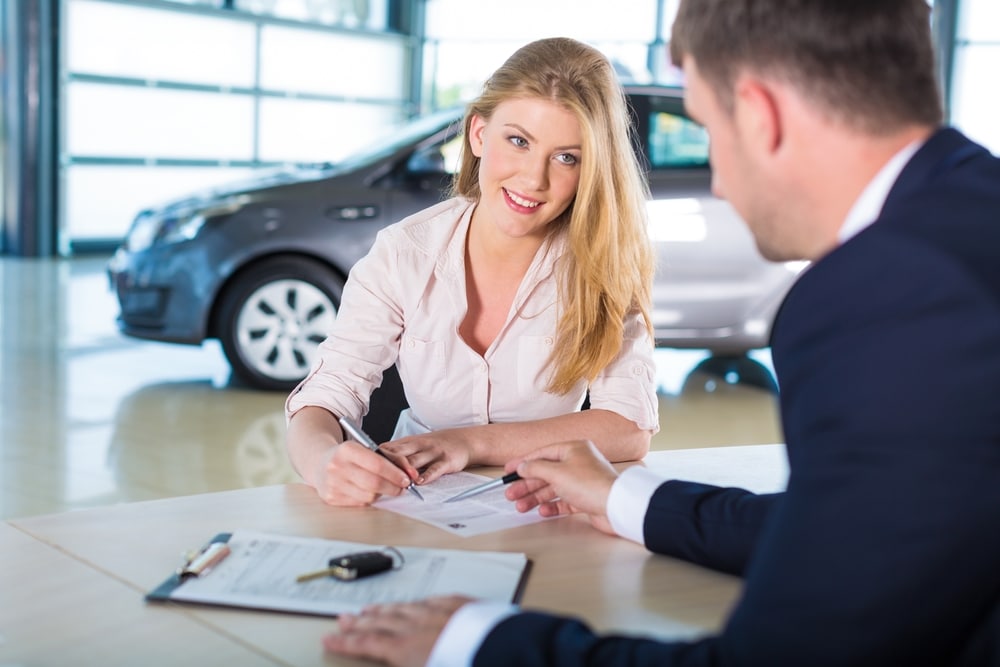 Any financial questions you may have, for instance, can be answered at our financial center where savvy experts are eager to help you build the ideal financial structure. Their expertise is invaluable and online tools, such as the pre-approval form or trade-in calculator, will also help you get a leg up on the entire process.
As for automotive service, our on-site service garage is filled with the latest technology and is guided by a team of certified technicians. If you have particular needs, our parts center and collision center can be of assistance.
We also have a number of discounts available to show our appreciation for your business along with the online scheduler tool that makes locking in an appointment a simple and convenient process.
Stop by Our Mazda Certified Pre-Owned Dealership
When you come to Ray Price Mazda, you'll be greeted with a smile and given the chance to peruse our lengthy inventory of Mazda Certified Pre-Owned vehicles. If you find the right fit, we'll happily set up a test run!