Ray Price Mazda has a comprehensive inventory on our lot. This includes used makes and models that generate value and financial flexibility.
We also provide drivers with a pathway towards maximizing every mile in their next rides through East Stroudsburg, Easton, and Brodheadsville, PA. If you are searching for a used car in spots near Stroudsburg and Saylorsburg, read our Buying a Used Car FAQs guide from our finance experts to find the answer to some popular questions.
---
Where Can I Find a Used Car?
If are searching for a used car, that means that you are connecting with an experience that provides value. Our team factors in the mileage on a used vehicle and creates an accurate estimate that can lead to lower monthly payments than a new vehicle. The used car inventory on our lot can include vehicles like:
MAZDA CX-30
MAZDA CX-5
MAZDA CX-9
MAZDA3
MAZDA3 Hatchback
If you are searching for a versatile SUV, you can pair with the i-Activ AWD® of an SUV like a Mazda CX-5. You can also find a sedan that merges class and convenience. A used Mazda3 may be available as a hatchback model that provides access to more cargo space.
You can scan our inventory online or contact our team to arrange a test drive.
---
How Can I Trade in my Ride for a Used Car?
You can swap your current vehicle for a used car on our lot. Your vehicle can be used as a collateral that increases your down payment. This can decrease your monthly payment and create more flexible financing.
What's your vehicle worth? You can find an estimate by using our Value Your Trade tool.
---
Can I Apply for Used Car Financing Before I Visit?
Yes. You can apply for used car financing just like a new vehicle. Complete our finance application before you visit our dealership. This streamlines your visit and also provides a confidence boost. Pre-approval lets you focus on which model is right for your lifestyle.
---
I Just Bought a Used Car. What's Next?
We recommend checking the inspection stickers on your vehicle. You'll learn when you need to take your vehicle in for its annual checkup.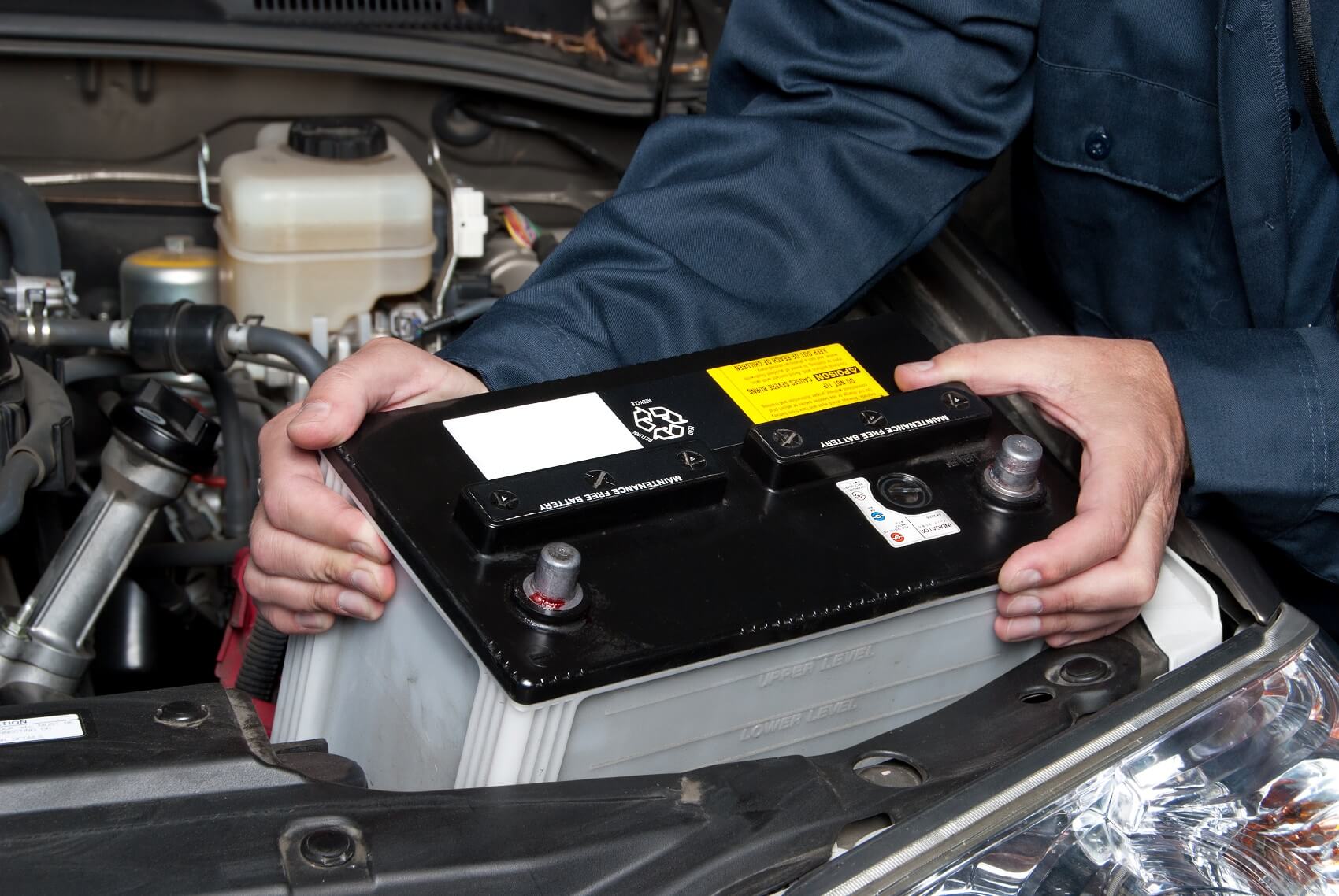 Your used car dealership may be able to present you with a vehicle history report that lets you know about recent service. It's important to ask about the last time your vehicle had service appointments like:
New brake pads
Oil changes
Tire rotations
Transmission checks
New car battery
If your vehicle needs a tune-up, you can schedule an appointment with our Service Center. We have factory-certified technicians who are trained to service a wide variety of makes and models.
Ask our team about scheduling service for your used vehicle.
---
What Does That Dashboard Light Mean?
Our Service Center can get you caught up on your used car's service schedule. We can also diagnose service issues as they come up. If a dashboard light on your vehicle is providing an alert, we recommend taking your vehicle to a factory-certified technician like our Service Center team.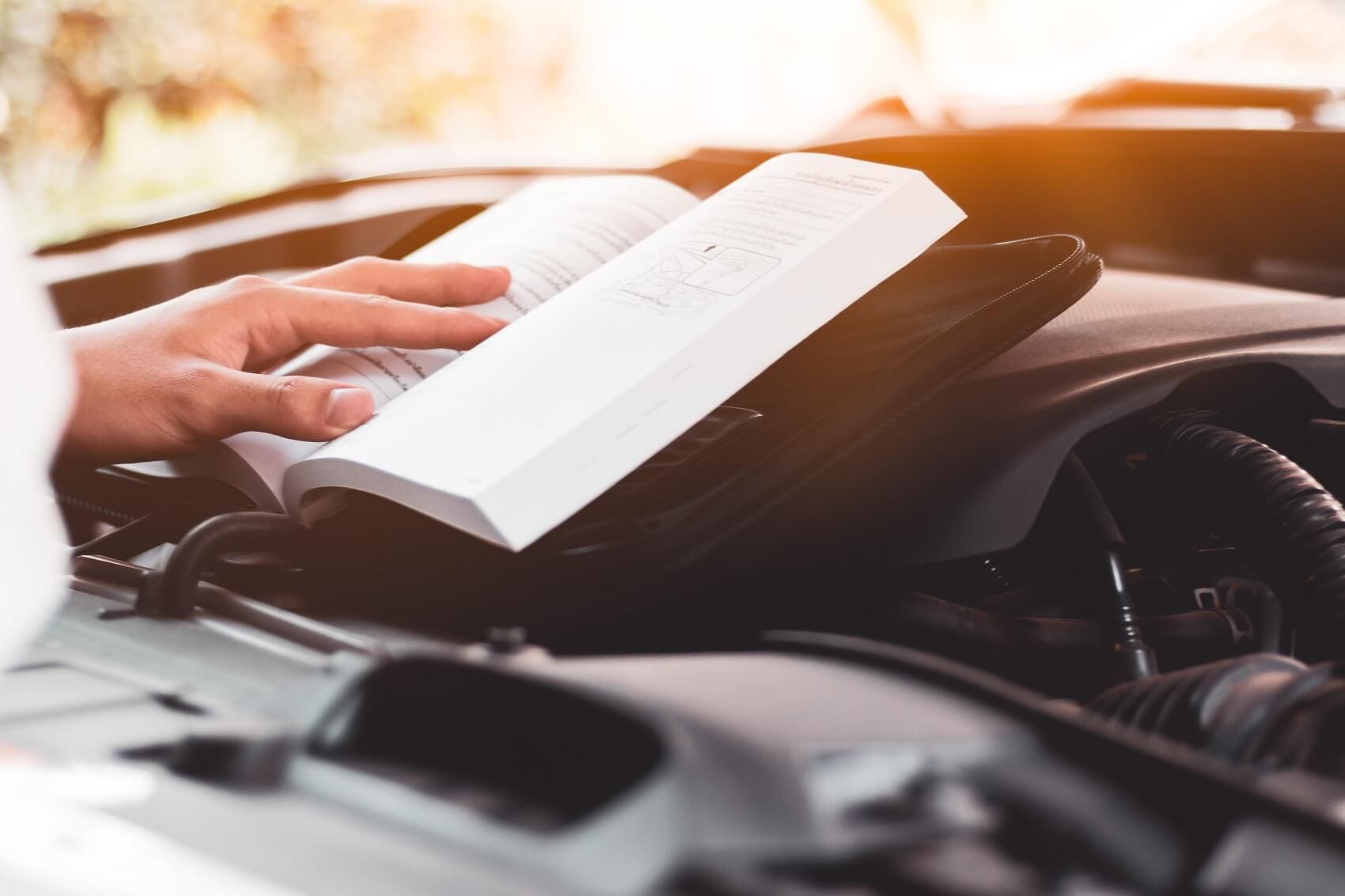 Drivers can check out their Owner's Manual when they receive a dashboard light alert. You may learn if the current issue is an urgent service need.
We'll take a look at your vehicle and recommend service that gets your vehicle back on the road. Schedule an appointment with a factory-certified technician.
---
How Can I Give my Used Car a New Look?
You can order parts and accessories. This lets you add a new look or capability to your used car. Pennsylvania drivers use this as a chance to merge value and the opportunity to explore the Keystone State.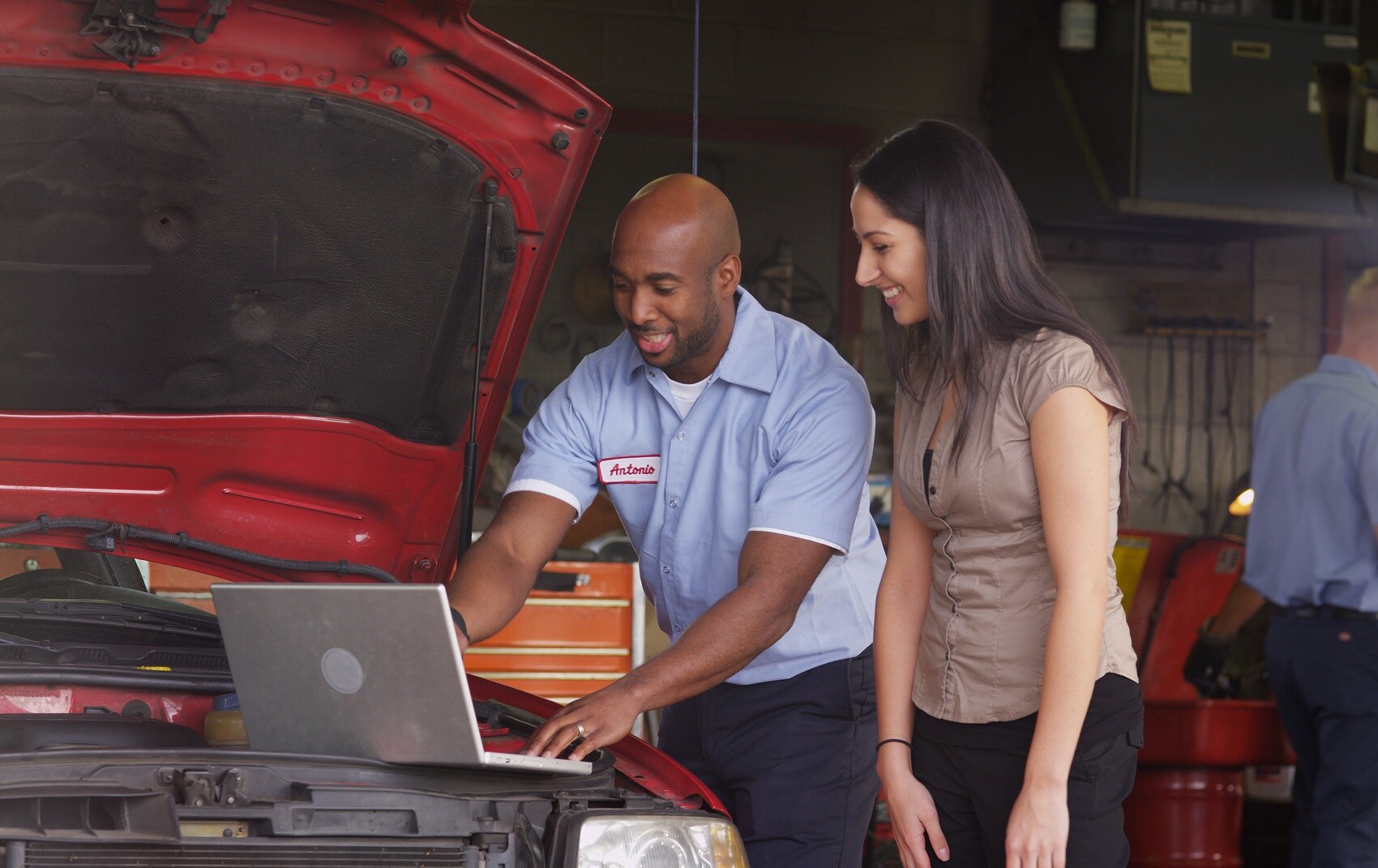 The factory-certified technicians at our Service Center use Original Equipment Manufacturer (OEM) parts. We can order and install the same parts to partner your vehicle with an authentic performance. This includes additions like:
Running boards
Roof racks
Cargo covers
Spoilers
Cross bars
Let our team know what you are searching for. We can order and install OEM parts that match the make and model of your used vehicle.
---
Contact Our Team About Buying a Used Car
We hope our Buying a Used Car FAQs guide provided the answer to any questions you may have about buying a used car. Is there anything else you want to know about purchasing a used vehicle?
If you live near East Stroudsburg, Stroudsburg, Easton, Brodheadsville, or Saylorsburg, contact our team. Ray Price Mazda can help you know more about driving a used vehicle.