The following 2020 Mazda3 AWD reveal will give you an inside look at how Mazda has improved their AWD system and what benefits this provides to the vehicle itself. In addition to discussing the driving dynamics and handling of the sporty Mazda3, we'll also be going over some key performance features.
After reading this comprehensive review, you can determine whether or not to buy or lease the Mazda3 for your daily travels around East Stroudsburg, Stroudsburg, Easton, Brodheadsville, and Saylorsville.
If you have any additional questions about the delightful Mazda3, get in touch with the Ray Price Mazda staff!
Available Mazda i-ACTIV AWD®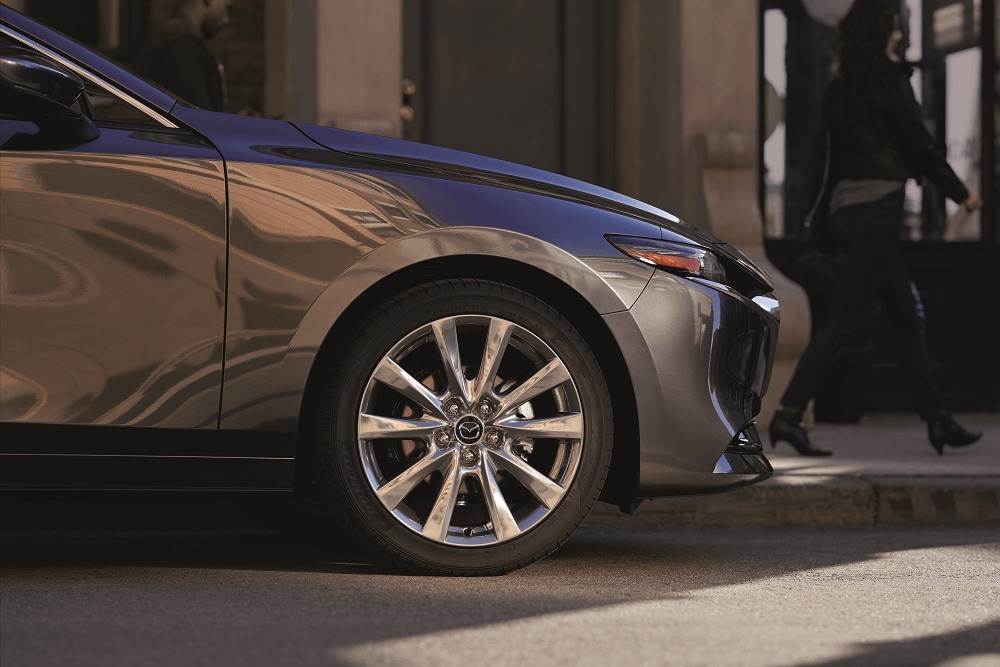 Mazda has always been a trailblazer when it comes to performance, and their revolutionary i-Activ AWD® (all-wheel drive) system is a dynamic, engaging, and confidence-inspiring feature that significantly increases enjoyment behind the wheel.
This unique i-Activ AWD® arrangement is predictive, rather than reactive. Essentially, the system will read the road, engine, transmission, weather, internal and external temperature, steering, windshield-wiper usage, and many other conditions more than 200 times per second to determine the appropriate torque transfer. The goal is to avoid the loss of traction before it happens!
A variety of sensors allow the Mazda3 to achieve this unprecedented level of intelligence, all of which feed into a central control module to determine movement. While you may find other AWD systems to be jerky as they attempt to cling to the road around turns, i-Activ AWD® is seamless, with a delicate balance of power and grip delivery that ensures smoothness in all scenarios.
i-ACTIV AWD® Meets SKYACTIV®-Drive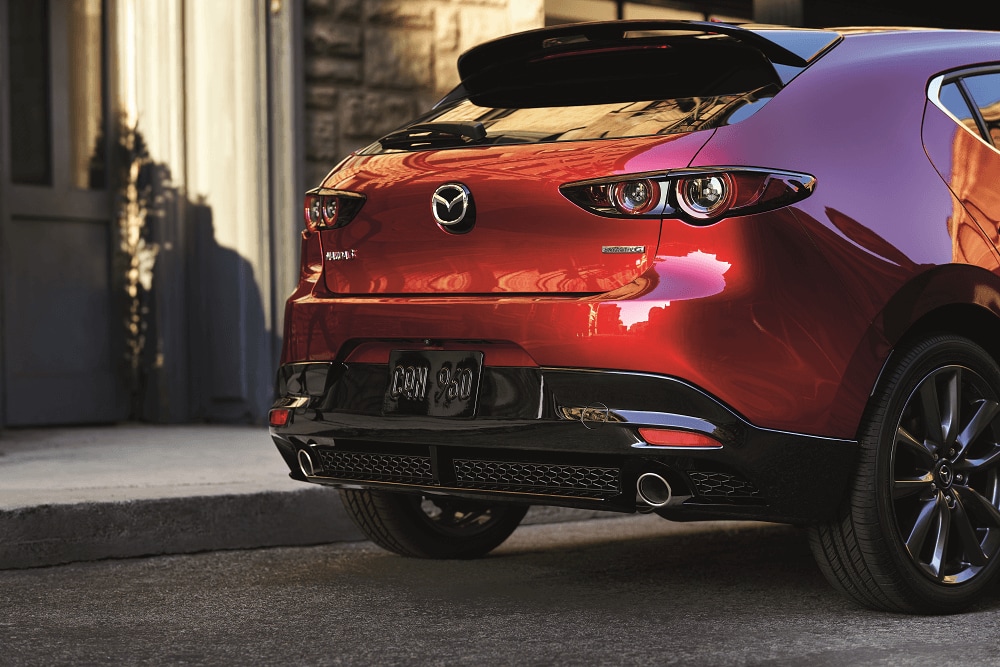 The stunning i-Activ AWD® system doesn't work on its own. Instead, it works in unison with a highly developed transmission to create a pairing geared towards comfort, traction, and a linear growth of power as you accelerate.
The Skyactiv®-Drive 6-speed electronically controlled sport automatic transmission found in the 2020 Mazda3 is a game-changer that improves driving dynamics, as well as your on-road capability. Part of what makes this transmission so effective is its ability to transition with grace from one gear to the next.
You'll notice this pristine transition right away. Whether you're zipping away from a stoplight or attempting to merge onto a crowded highway, you'll reach advanced speeds without any unsightly jerks, hitches, jumps, or delays. The 6-speed comes with the standard trim of the 2020 Mazda3, too!
Mazda i-ACTIV AWD® vs Subaru Symmetrical All-Wheel Drive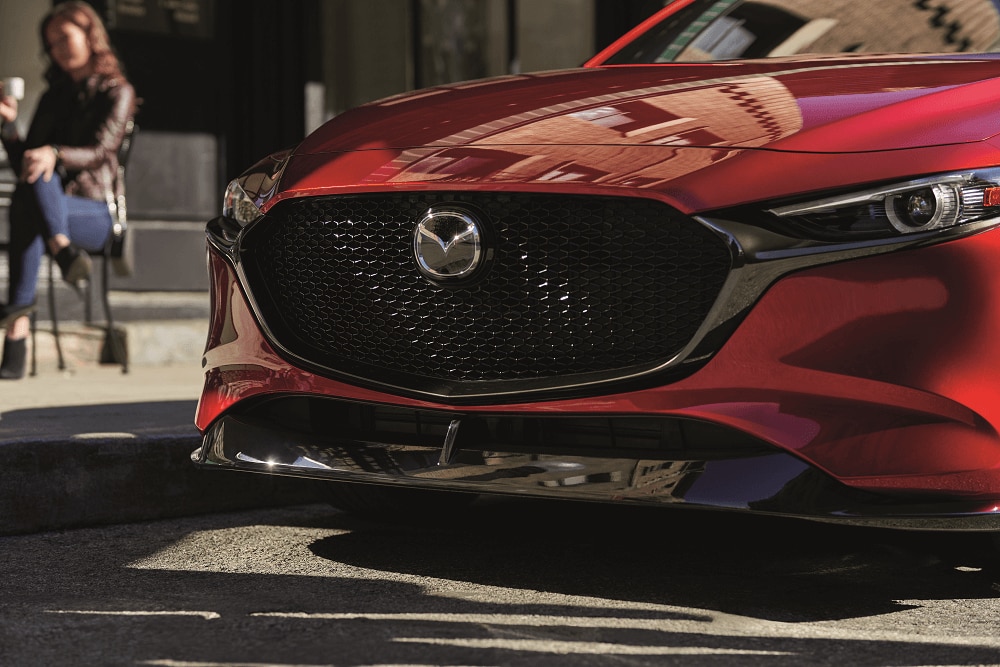 Two of the more prominent systems on the current market-Mazda i-Activ AWD® and Subaru Symmetrical All-Wheel Drive-each have intriguing components. However, Mazda has a distinct edge, thanks to its intelligence.
The various considerations that the Mazda i-Activ AWD® system makes each second mean that there are no surprises on the road. Alternately, Symmetrical All-Wheel Drive from Subaru doesn't provide this type of comprehensive anticipation. It does distribute power evenly between all wheels, but so does Mazda. Subaru veers more towards reactive, rather than the predictive arrangement in the Mazda3.
Test Out the 2020 Mazda3 for Yourself!
You'll find the 2020 Mazda3 AWD setup inspires confidence behind the wheel, no matter the road conditions.
To see just how impressive this model is around the streets of East Stroudsburg, Stroudsburg, Easton, Brodheadsville, and Saylorsville, contact Ray Price Mazda!